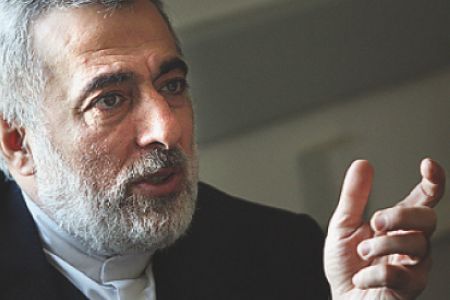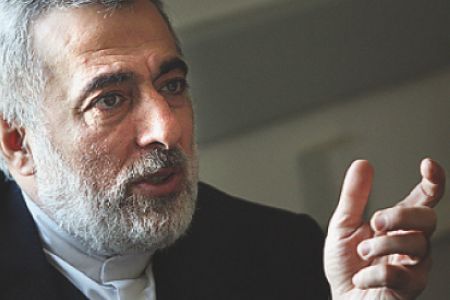 A top Iranian advisor says Tehran is only seeking to cement its nuclear rights in the upcoming round of talks with the group of six world powers.
"The Islamic Republic's rights in the nuclear issue are clear and we want nothing more than what is our right from these countries," Hossein Sheikholesalm, who is Parliament Speaker Ali Larijani's adviser on international affairs, said on Saturday.
Tehran welcomed the West's willingness to return to negotiation with Iran. On November 30, Tehran announced that that talk with the P5+1– Britain, China, France, Russia, and the US plus Germany — will be held on December 6 in Switzerland.
"Iran has no particular expectations from the P5+1 and only seeks to have Western [countries] completely accept its nuclear rights based on the NPT (Nuclear Non-Proliferation Treaty) and Iran's legal protocol," the Majlis adviser added.
"The same countries that initiated the NPT, now that it is our country's turn, expect us to follow their demands but refuse to acknowledge the rights that Iran must legally have."
The comments echoed Iranian President Mahmoud Ahmadinejad's November 29 remarks in which he stress that Iran was ready for "nuclear cooperation" but would never enter negotiations on its nuclear "rights."
Ahmadinejad said these rights were clearly stated in the statute of the International Atomic Energy Agency and the NPT.
Earlier on Saturday, Secretary of Iran's Supreme National Security Council (SNSC) Saeed Jalili briefed Iranian and foreign journalist in the Iranian capital.
"Fifteen months have passed since the last talks [between Iran and the P5+1]. During this period, the negotiating party [5+1] adopting a wrong strategy called pressure [strategy] has taken a path whose futile and costly nature is now more evident than before," read an official transcript of the remarks provided by the SNSC.
"The legitimacy of the Islamic Republic of Iran's logic and rights and its undeniable capacities has become clearer than ever."