Iran
'West must avoid illusions in N-talks'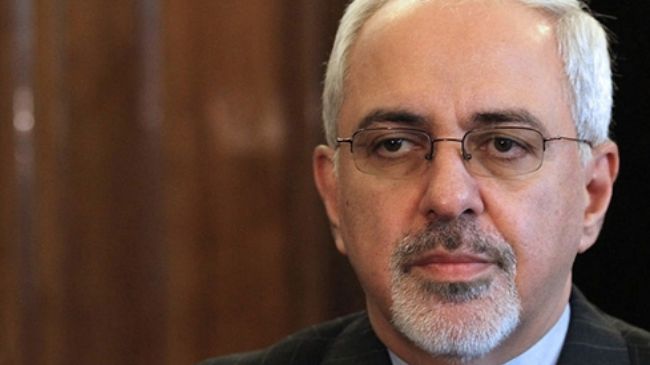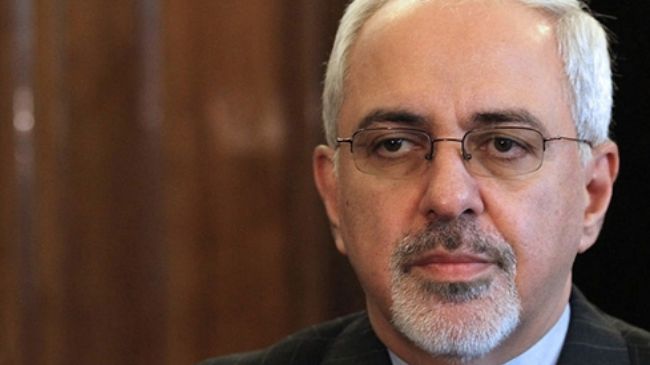 The Iranian foreign minister has urged the six world powers to be wary of the old illusions, which can torpedo a final nuclear deal with Iran and undermine the geopolitical stability of the Middle East.
Iran and the six world powers – the United States, Russia, France, Britain and China plus Germany – are scheduled to hold next round of negotiations over Tehran's nuclear energy program on June 16-20 in the Austrian capital, Vienna.
"It would be tragically shortsighted if illusions were to again derail progress toward a historic achievement. There will be no better time to put an end to the unnecessary nuclear crisis than now, when all sides have much to gain and before the window of cooperation and pragmatic reason closes," Mohammad Javad Zarif wrote in a Friday article for the Washington Post.
While noting that he is "reasonably confident" that Iran and the six powers can reach a comprehensive agreement by the next month, he warned against "illusions" and "excuses," which can "change the shape of our region."
"Our commitment to constructive engagement has not changed. We are willing to provide assurances of the exclusively peaceful nature of our nuclear program. Our proposed measures are serious and would make a real difference," Zarif wrote.
"But we will not abandon or make a mockery of our technological advances or our scientists, nor would it be prudent or serve the interest of nuclear nonproliferation to expect us to do so," he pointed out.
Zarif said the West's old approach of "maximalism and obsession with sanctions" over the past years has merely led to the monumental achievements in Iran's peaceful nuclear energy know-how.
"Nobody can rewind the clock. Sacrifices have been made. Capabilities are vastly different. Knowledge and expertise have been attained. None of this can be wished or negotiated away," he said.
The Iranian foreign minister argued that if Iran had any intention of seeking a military dimension in its nuclear activities, the country could have frozen cooperation with the International Atomic Energy Agency (IAEA) and reconfigured its nuclear program for such purposes over the past 10 years.
"I urge my counterparts to reciprocate our willingness to address concerns about our capabilities with appreciation of our demand for our rights, dignity and respect. Most of all, I urge them to refrain from allowing illusions to derail the march toward ending an unnecessary crisis and opening new horizons," Zarif added.