Iran
West playing deaf to Iran nuclear stance: Iran MP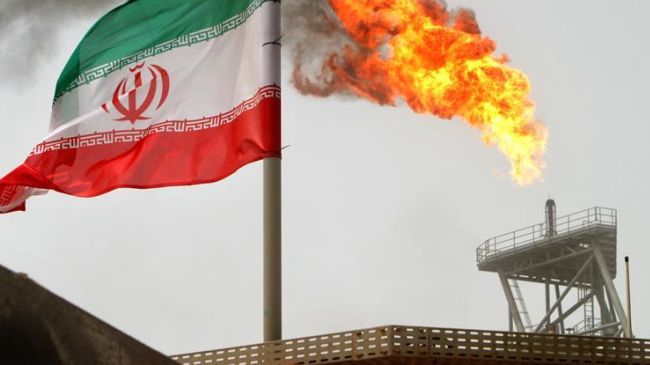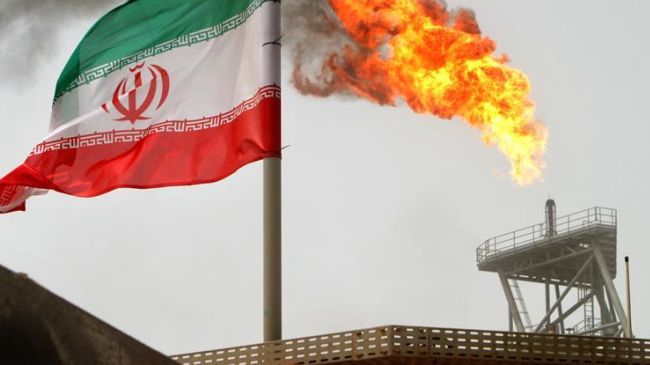 A senior Iranian lawmaker says the West is turning a deaf ear to Iran's repeated announcements that it will not back down from its nuclear energy rights.
"The Islamic Republic has repeatedly, clearly and openly announced its stances on the nuclear issue but they (the US and its allies) are playing deaf," Spokesman for the Majlis (parliament) Presiding Board Abdolreza Mesri said on Friday.
The lawmaker added that if the Western powers either cannot or do not want to appreciate Iran's steadfast policies, "that is their own problem".
The United States, Israel, and some of their allies accuse Iran of potentially pursuing non-civilian objectives under the cover of its nuclear energy program.
Washington has used the allegation, which Tehran fiercely denies, as a pretext to impose and push for a series of illegal unilateral and international sanctions against the Islamic Republic.
The West must acknowledge that the sanctions against the Islamic Republic were wrong from the very basis, Mesri said, adding that Iran has always been open to dialogue over its nuclear energy program.