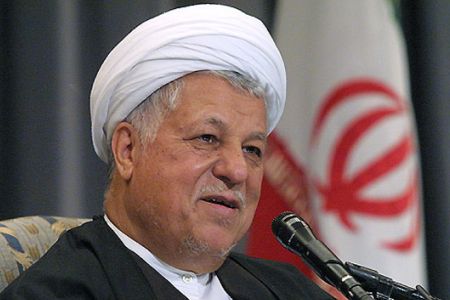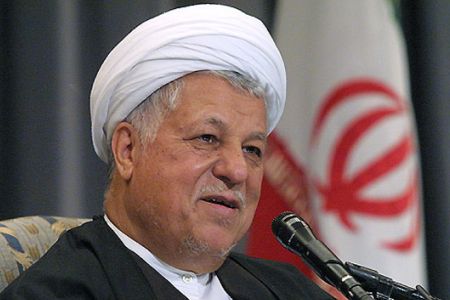 Head of the Expediency Council Ayatollah Akbar Hashemi Rafsanjani says the West seeks to deteriorate the situation in the Middle East with its unprincipled attitude toward Iran.
"It seems that in line with the developments in Iraq, Afghanistan, Lebanon and Palestine, the West — the US, Europe and their allies — is making the situation worse and more critical," Ayatollah Rafsanjani said on Saturday.
"These states are pursuing an unprincipled and stubborn attitude on Iran and aim to block all diplomatic channels and mutual understanding," he added, IRIB reported.
Despite Iran expressing readiness for unconditional talks on a nuclear fuel swap, they pursue their hostile ways and create tension with their unwarranted excuses.
Rafsanjani warned that adopting irrational stances would not resolve regional problems and will only make matters more complicated in the Middle East and the Persian Gulf in particular.
The cleric advised the West to act wisely and use mutual understanding to resolve outstanding issues.