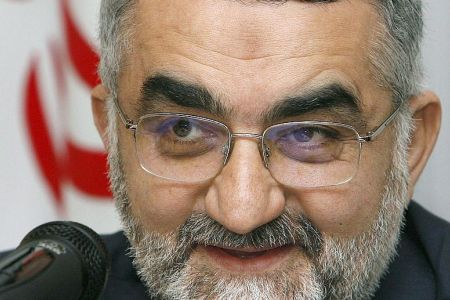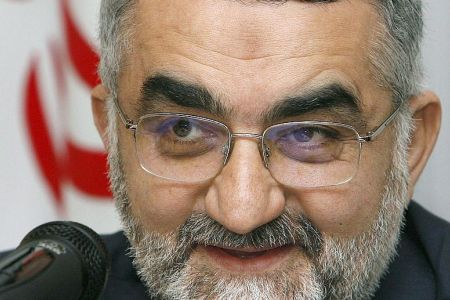 A top Iranian parliamentarian has urged the P5+1 to turn the path of confrontation into one of interaction based on the realities.
Chairman of the Parliament's National Security and Foreign Policy Commission Alaeddin Boroujerdi further said that Iran will not succumb to bullying powers, reported Mehr news agency on Monday.
He also touched upon the negotiations which opened on Monday in Geneva between Secretary of Iran's Supreme National Security Council Saeed Jalili and EU High Representative for Foreign Affairs and Security Policy Catherine Ashton who represents the P5+1 at the talks.
According to Boroujerdi, the multifaceted talks will not include Tehran's nuclear program, and will focus on Iran's package of proposals as well as other issues.
"If the West insists on issues which are unreal, such as the cessation of uranium enrichment in Iran, it will get nowhere and the negotiations will produce no good results," said the top Iranian legislator.
"Afghan and Iraqi issues plus regional crises such as war on terror and drugs are among the [key international] issues, and given the important role that the Islamic Republic plays in the region, it can be of great help in resolving these questions and forming the framework for talks with the P5+1," said the top MP.
Multifaceted talks between Iran and P5+1– Britain, China, France, Russia and the US plus Germany — opened in the Swiss city of Geneva on Monday.
Dialog between Iran and the P5+1 was stalled in October 1, 2009, after the Vienna Group tried to pressure Iran into shipping most of its low-enriched uranium out of the country in exchange for reactor fuel from potential suppliers such as Russia and France.
On the last day of November, Tehran agreed on Geneva as the venue of talks with the P5+1.