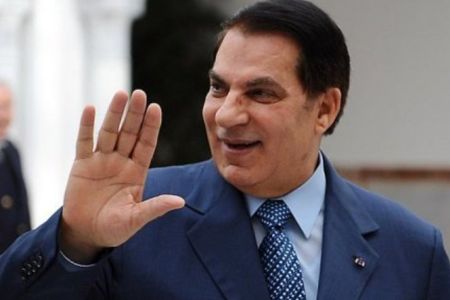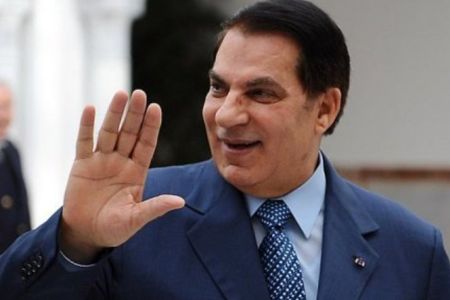 Political analysts say the West supports a dictatorial regime in Tunisia instead of an Islamic government, which could bring "prosperity and freedom" to the Arab people.
In an interview with Press TV, Sari Hanafi, the professor of sociology at the American University in the Lebanese capital, Beirut, said Western countries are standing by dictatorial regimes in Tunisia over concerns of Islamic rule in the North African country.
"The international community — the Western capitals — keeps saying that they prefer this dictatorial regime," which was ousted after former Tunisian President Zine El Abidine Ben Ali fled the country on January 14.
The concerns grow as the former opposition leader of Tunisia's Islamic party al-Nahada, Sheikh Rashed Ghannouchi is set to return to the country after 20 years in exile in London.
The movement was one of the most repressed in Tunisia during the Ben Ali regime.
Members of the movement were jailed or sent into exile, and the party was banned from politics. But after the country's interim government allowed banned parties, Ghanouchi decided to return home.
Ghannouchi however believes that the current interim government is "an extension of Ben Ali's fallen regime" as most of the old figures still remain in the interim government.
In December, the self-immolation of 26-year-old Tunisian street vendor Mohammed Bouazizi unleashed a wave of street riots across the country that ended in the dramatic ouster of strongman Zine El Abidine Ben Ali.Ben after 23 years in power.
More than 100 people have so far been killed in the unrest in Tiunisia, according to the UN High ommissioner for Human Rights. At least 70 of those killed were shot dead.
The country however has been in upheaval ever since Ben Ali fled to Saudi Arabia.
There is particular anger that after the overthrow of Ben Ali, his Prime Minister Mohamed Ghannouchi has taken the reins of the transitional administration.
Hundreds of protesters kept up an angry vigil outside his office for a third day on Tuesday calling on him to quit, ahead of an expected government reshuffle.