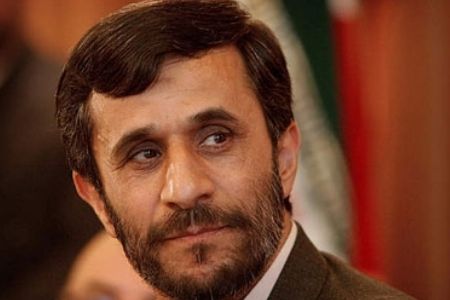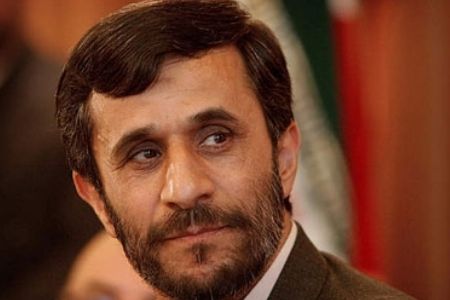 Iranian President Mahmoud Ahmadinejad says that the interests of the West and the US lie in creating tension on the Korean peninsula.
"Only those whose interests depend on war are looking for creating tension in the region," President Ahmadinejad said on the sidelines of a regional summit of ECO in the Turkish port city of Istanbul.
The 11th summit of heads of state and government of the Economic Cooperation Organization (ECO) was held in the Turkish city of Istanbul on December 23-24.
President Ahmadinejad noted that there is no reason for creating a tense atmosphere in East Asia.
"After World War II, two major wars were imposed on the nations of the region which resulted in the displacement of millions of people," IRNA quoted him as saying.
Addressing North and South Korean leaders, the Iranian president said, "I humbly advise you to have self-restraint because there is nothing that cannot be resolved through friendship and dialogue."
Pointing to the considerable progress made by East Asian economies, President Ahmadinejad said, "If there is a new war in this region (the Korean peninsula) it will take them 50 years to once again reconstruct their countries and economies."
"Hence, they will need Western investors to help their economies recover," he added.
President Ahmadinejad expressed hope that both Koreas could resolve their differences through self-restraint and through dialogue based on justice.