Africa
Western-backed Boko Haram Takfiri terrorists seize another Nigerian town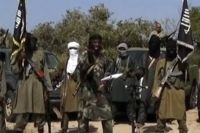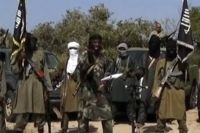 Boko Haram Takfiri terrorists reportedly captured another town in Northeastern Nigeria after an attack that resulted in several deaths and mass displacement.
Several local residents from Damasak town in Borno State confirmed that the town had fallen into the hands of Boko Haram Takfiri terrorists who overran the area on Monday morning, Anadolu news agency reported.
"Damasak fell to the militants after they masqueraded as traders and entered the market," Idrissa Babou, who was among the hundreds who fled the town in the wake of the attack said.
"It was when they infiltrated the market that they started shooting in the air," he said.
"Many of our people died; many had to flee," he said, noting that fleeing residents had scattered in different directions when the attackers came.