North America
Western countries led by US are behind instability in region, world: Mehmanparast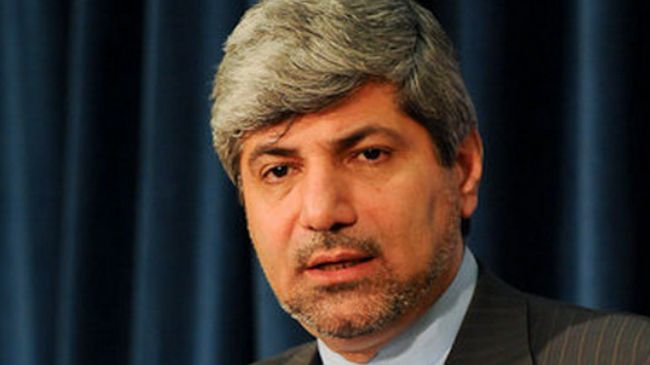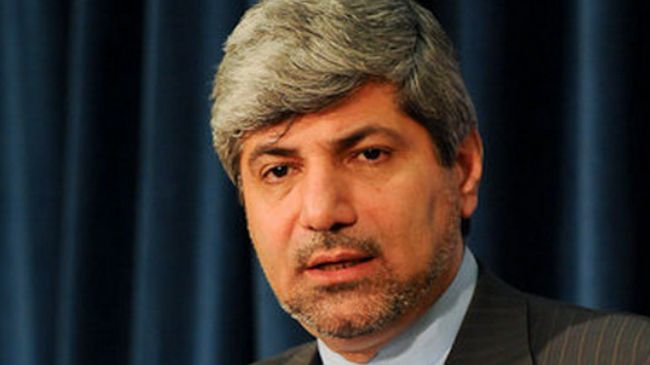 Iranian Foreign Ministry Spokesman Ramin Mehmanparast says some Western countries headed by the United States are the main reasons for regional and global instabilities.
Mehmanparast made the remarks at a press conference in the eastern Pakistani city of Lahore on Tuesday night, IRNA reported.
"The main problems of the region are related to the West's dual policies, which are evident in the Persian Gulf region and in countries like Afghanistan," he stated.
Mehmanparast said the US and some of its allies "sow discord and tension in the region to achieve their own interests," and added, "Foreign troops in Afghanistan have created numerous problems for the Afghans and the people in the region."
The Iranian Foreign Ministry spokesman also referred to Pakistan as a key player in Iran's foreign policies and stressed the need to enhance the level of bilateral relations between the two countries in all areas, particularly in the media domain.
He went on to say that "the Western media is painting a black picture of Muslims" and that "the Islamic countries' media must block the Western propaganda against Islam with proper planning."
Mehmanparast, who heads an Iranian media delegation, arrived in Pakistan on Sunday.