Iran
Middle East
World News
Western liberal elites no different from American crude neoconservatives: Iran analyst
An Iranian political commentator has slammed the latest racist remarks by the European Union's foreign policy chief, saying his statements prove that so-called Western liberal elites are no different from extremist figures such as American neoconservatives.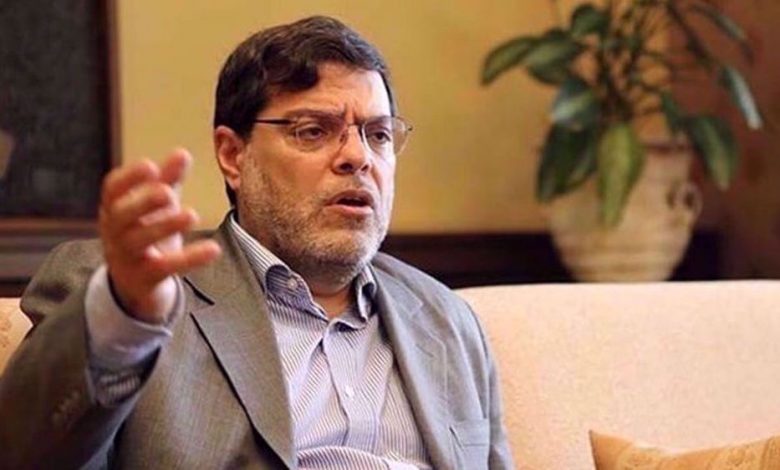 Addressing the opening ceremony of the European Diplomatic Academy in Bruges, Belgium, in October, Josep Borrell described Europe as a "garden" while banishing the rest of the world as "a jungle" that could "invade the garden."
Borrell continued his racist remarks by warning that the jungle "could invade the garden" and that "the gardeners" have to go to the jungle "to protect" the garden without elaborating on details.
In a Twitter post on Monday, Mohammad Marandi, who is also an advisor to Iran's negotiating team in the Vienna talks on the revival of the 2015 Iran deal, said Borrell's "racist speech" proved that Western liberal elites are no different from crude neoconservatives or right-wing elites like John Bolton.
"They just frame their supremacist views more carefully," he added.
Borrell's controversial statements came amid Moscow's war on Ukraine that began in February after the US-led NATO military alliance declined to provide Moscow with security guarantees it demanded amid Kiev's vows to join the aggressive alliance.
Russia was quick to retort, with the country's Foreign Ministry spokesperson Maria Zakharova saying in a Twitter post that the "garden" of Europe was built by looting the "jungle" of the rest of the world during the colonial period.
"Europe built that 'garden' through the barbaric plundering of the 'jungle'. Borrell could not have phrased it any better: the world's most prosperous system, created in Europe, nurtured by roots in colonies which they ruthlessly oppressed," she added.
Iran was also quick to slam Borrell's remarks with Foreign Ministry spokesman Nasser Kan'ani saying on Twitter, "The garden/jungle metaphor arises from an utterly unacceptable colonial mentality which gives the West a right to invade & occupy."
"That era has long gone. Multipolarity is on the doorstep," he added.
"EU needs to adopt the realities, otherwise it will continue to decline & fade," Kan'ani said.