Bahrain
Western-puppet Bahraini regime forces clash with protesters near Manama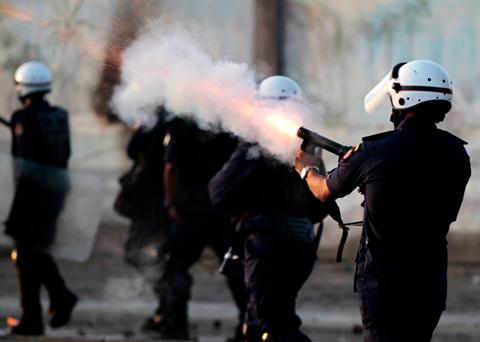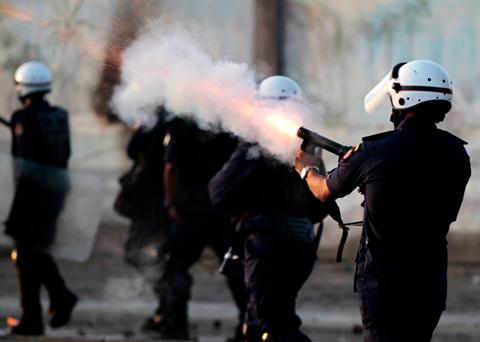 Saudi-backed Bahraini police have clashed with anti-regime demonstrators protesting against the killing of a young activist.
On Wednesday, Saudi-backed security forces fired tear gas at the protesters near the capital Manama.
The demonstrators pelted the police forces with rocks and petrol bombs in response.
The protest was held on the third day after the death of 20-year-old activist Sadiq Sabt, who spent about a month in coma.
According to reports, Sabt was deliberately run over by a car on July 30.
Earlier in the day, Bahraini Justice Minister Sheik Khalid bin Ali Al Khalifa issued a decree, which restricts contacts between political groups and foreign diplomats, a move that further limits Shia activists in the Persian Gulf state.
Since mid-February 2011, thousands of pro-democracy protesters have staged numerous demonstrations in the streets of Bahrain, calling for the Al Khalifa royal family to relinquish power.
On March 14, 2011, troops from Saudi Arabia and the United Arab Emirates invaded the country to assist the Bahraini government in its crackdown on the peaceful protesters.
According to local sources, scores of people have been killed and hundreds arrested.