North America
What is next?: After Computer virus hits US drone program, 3 US drones crash in Somalia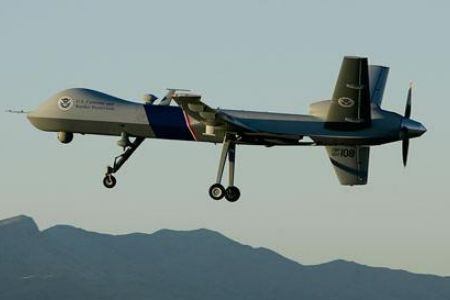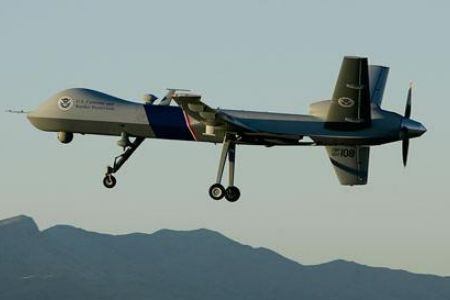 Three unmanned US drones have crashed in the southern region of Somalia as violence continues to intensify in the war-torn country, Press TV reports.
The US drones crashed near the southern town of Dhobley and the port city of Kismayo.
Somali government officials say they are investigating the exact location of the ruins of the drones. Further details have not yet been released.
Drone strikes in Somalia make the lawless state the sixth country where the US military has used remote-controlled aircraft to conduct such lethal strikes.
The US has now employed drones in Afghanistan, Pakistan, Libya, Iraq and Yemen to attack innocent civilians.
Strategically located in the Horn of Africa, Somalia remains one of the countries generating the highest number of refugees and internally displaced persons in the world.