Iran
Who needs Russian S-300? Iran test-fires Bavar-373 indigenous missile defense system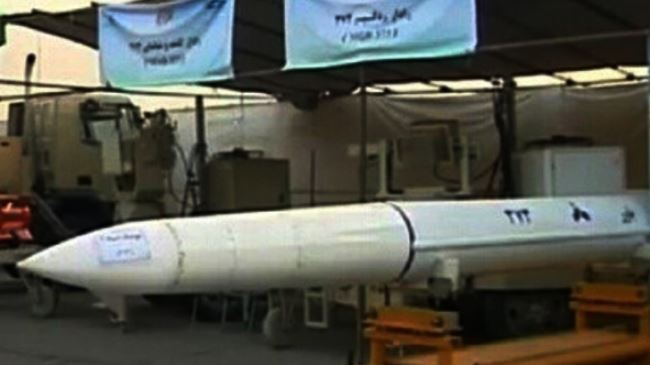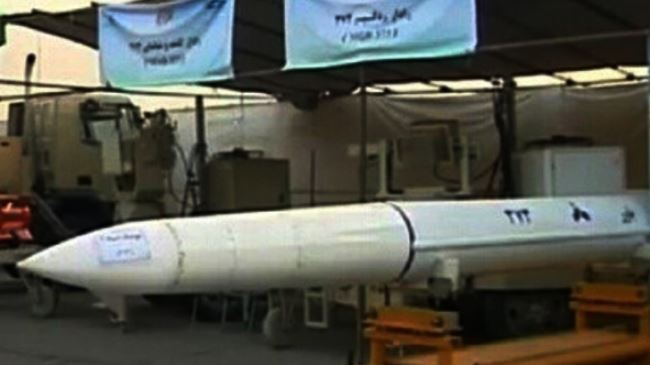 Iran has successfully test-fired Bavar-373 indigenous missile defense system.
Commander of Iran's Khatam al-Anbiya Air Defense Base Brigadier General Farzad Esmaili said on Saturday that Bavar-373 fired its first successful shot.
He added that the system, developed as an alternative with superior capabilities to the Russian S-300 after Moscow canceled its contract with Tehran, works better than certain similar long-range missile systems manufactured by other countries.
Fars News Agency published on Friday the first images of Bavar-373 system, saying that it is meant to carry the message of self-sufficiency of Iranian armed forces to the world.
In February, Brigadier General Esmaili said the missile is expected to be ready by March 2015.
He said the infrastructure for manufacturing Bavar-373 had been prepared and the "bottlenecks" in the project removed.
On August 28, the Islamic Republic also successfully test-fired indigenously designed and manufactured Talaash 3 (endeavor) missile defense system.
Talaash 3, which has a range of more than 200 kilometers, had successfully been put to test and would be unveiled on September 22.
Over the past years, Iran has attained self-sufficiency in producing important military equipment and systems.
On August 24, Iranian President Hassan Rouhani unveiled two marine cruise missiles, Ghadir and Nasr-e Basir, as well as two unmanned aerial vehicles, Karrar-4 and Mohajer-4, during a ceremony in Tehran.
The Islamic Republic has so far designed and manufactured a variety of indigenous missiles, including Sayyad-2, Khalij-e-Fars (Persian Gulf), Mehrab (Altar), Ra'd (Thunder), Qader (Mighty), Nour (Light) and Zafar (Triumph).
The Islamic Republic has repeatedly assured its neighbors that its military might poses no threat to other countries, insisting that its defense doctrine is based on deterrence.