Iran
Middle East
Science
WHO Official Surprised at Iran's Unique Method to Produce Coronavirus Vaccine
World Health Organization (WHO) Regional Director for Eastern Mediterranean Ahmad al-Manzari voiced surprise at the Iranian scientists' progress and unique method to develop and produce the coronavirus vaccine.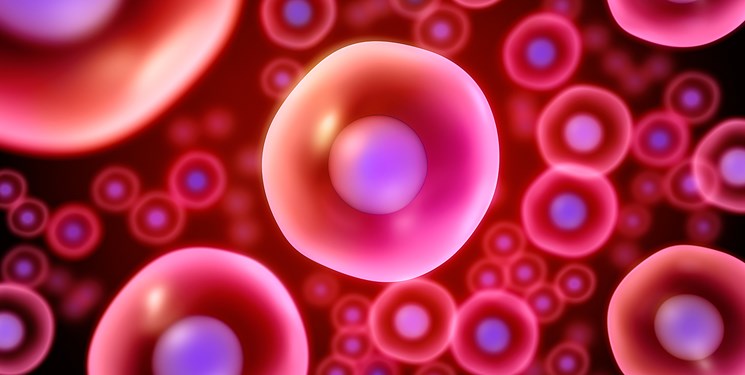 "All of us have been surprised by the Iranian researchers' scientific successes," al-Manzari said in a joint virtual meeting with the Iranian health ministry officials.
"Different methods are used in several world states to produce coronavirus vaccine, but the method applied by Iran is fully new and unique," he added.
Al-Manzari expressed the hope that the Iranian scientists will be able to find a final solution to the COVID-19 problem through the stem cell knowledge and technology, a field where Iran is one of the pioneering states on the global scene.
Iranian scientists at Celltech Pharmed company, active under the supervision of the Headquarters for Executing the Order of Imam (Khomeini) in Iran, have tested cell therapy to treat tens of patients infected with COVID-19 virus so far.
"In the initial study, we had 9 patients; also, in one phase of another study, 6 patients and in the second phase, 26 patients were present who went through the experiment," CEO of Celltech Pharmed company Mohammad Hossein Ziraksaz told FNA last month.
"Of course, we are conducting a national study in which 10 patients were present in the first phase, and stem cells were injected to 5 patients, and it can be said that a sum of 46 patients underwent cell therapy based on medical criteria and standards," he added, noting that the studies have yielded desirable results.
Ziraksaz said the cell therapy treatment method will be applied to nearly 100 coronavirus patients in the study.
In relevant remarks in September, Managing-Director of the cord blood bank technological company of Royan Institute Morteza Zarrabi said that stem cell therapy of coronavirus patients in Iran has yielded positive results.
"For coronavirus patients, stem cells are injected into the vein twice; before and after the stem cell injection, the patient's condition is thoroughly examined to determine the effect of the stem cells on the lungs, and a CT scan is performed," Zarrabi told FNA.
"We expect stem cells to modulate the patient's immune cells fighting with coronavirus, repair the lung tissue and prevent impacts of the coronavirus on the lungs," he said.
Zarrabi said that evidence and results that have been obtained so far have shown that using stem cells in the treatment of coronavirus disease can be quite effective and prevent long-term damages, but meantime, stressed that the method needs more examinations.