North America
World News
Why US media won't investigate recent naval fires
The US media is unlikely to investigate the recent fires at American naval vessels because that might reveal some kind of failure of the military, says an American political commentator.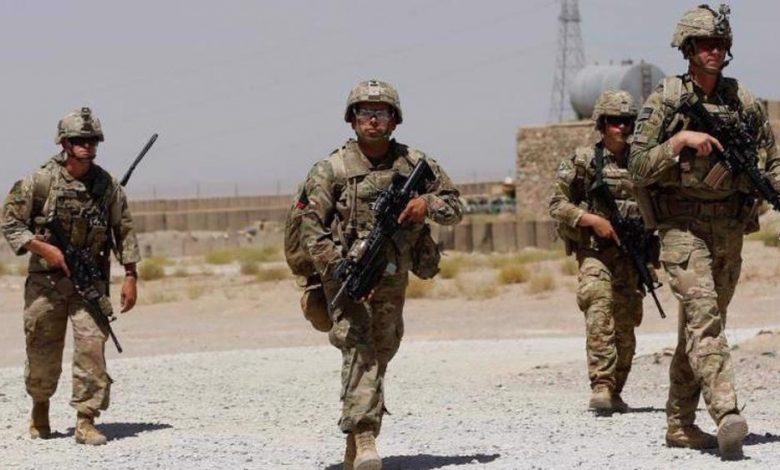 Charles Dunaway made the remarks in an interview with Press TV on Tuesday after the US Navy issued a "stop-work order" to a major shipyard in Norfolk following a blaze aboard an amphibious assault ship, the second fire to hit a warship in San Diego this week.
The fire aboard USS Kearsarge, which was said to have been caused by a spark from welding nearby, was extinguished Friday by a fire watch, a sailor assigned to put out large blazes on a ship or on is tracks.
In response, the Navy issued the "stop-work order" for all ships in maintenance at General Dynamics NASSCO shipyard to ensure compliance with safety protocols, Naval Sea Systems Command spokesman Rory O'Connor told Defense News on Saturday.
The incident came as General Dynamics NASSCO was already reviewing its safety protocols, according to Anthony Paolino, a spokesman for the company.
Paolino said that NASSCO would fully support the Navy's measure in the wake of this week's massive blaze and explosion aboard Bonhomme Richard, another San Diego-based amphibious assault ship.
Dunaway said, "Here in the United States, we're not getting very much coverage, either of the incidents in Iran or of the two current incidents in San Diego, California, the first of which the Bonhomme Richard was in a very serious fire with a number of deaths. But yeah, everything is being eclipsed at this point in the US by either the COVID-19 coverage, because basically the Trump administration has totally botched the response. And we have thousands of people dying, and of course the upcoming election."
"And, insofar as foreign policy or military policy are concerned, the election, might as well not happen. I mean there really is no significant difference between Trump and Biden regarding either foreign policy or military policy other than tone, but I mean that the objectives are the same, the methodologies are likely to be the same," he stated.
"Well, of course, we get this sensational coverage because when there's a fire it gets on the news, but, I don't think anybody is talking about this in any kind of analytical way, about the fires," he noted.
"Who can say what the effect of a basic lack of coverage is? But I think there's going to be a tendency to see these as isolated accidents, which is of course how the administration would like to play it whether that is the case or not," he noted.
"But… we cannot expect the media to investigate this because they don't really have the resources to investigate things like this and they're highly unlikely here in the United States to investigate anything that might reveal some kind of failure of the military or some kind of threat, I mean unless they are told to by the government," he said.
"This is why I mean we've had more coverage of the alleged Iranian attempts to have cyberattacks on the US than we had of these naval fires. And the thing that we have to have here is that the government is not going to provide information unless it serves their interests," the analyst said.
"I mean, if they could find a way to blame Iran, Venezuela, Russia or China or North Korea for these incidents, they would do so readily whether there was evidence or not, But, if the problem here is, for example, bad leadership, inattention to safety precautions, cutting corners in ship design and manufacture, etc. then yeah you're not going to hear a word about it," he concluded.