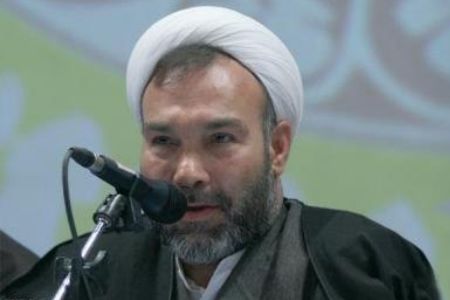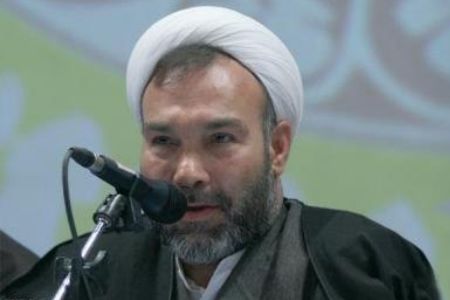 An Iranian lawmaker says Wikileaks claims about Arab countries urging the US to attack Iran are aimed at damaging Tehran's ties with neighboring states.
The Wikileaks website on Sunday released 250,000 classified US documents, some of which touch on issues ranging from US involvement in spying against the UN to the involvement of US embassies across the world in an espionage network.
"Some news related to Saudi Arabia were published before, which were rejected by Riyadh, these reports are the same," Deputy Head of the Majlis National Security and Foreign Policy Commission Hojjatoleslam Hossein Sobhaninia said on Monday.
Sobhaninia added that all sides should await the reaction of Saudi officials on the matter, adding that "we should work on well-founded news which is trustworthy and well-documented," IRNA reported.
In the beginning of its activities, Wikileaks sought to shed light on Washington's belligerent polices and condemn the killing of civilians in Iraq and Afghanistan.
Nevertheless, analysts believe the recent document release is a scenario carefully orchestrated by US intelligence agencies to deflect attention from US domestic problems, to upset the situation in the region and lay the groundwork for military action against Iran.
Iranian President Mahmoud Ahmadinejad said earlier on Monday at the press briefing in Tehran that the US administration had "released" the material intentionally.
"[The documents] have no legal value and will not have the political effect they seek," Ahmadinejad added.
Ahmadinejad stressed that the Wikileaks "game" is "not worth commenting upon and that no one would waste their time reviewing them."