North America
Woman pushed a man into incoming New York subway train, fears escalate over public transport safety!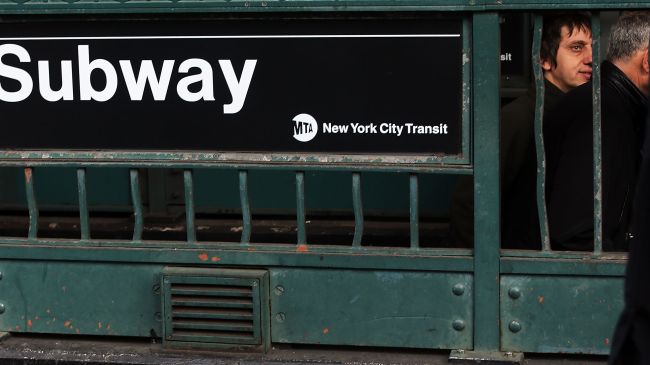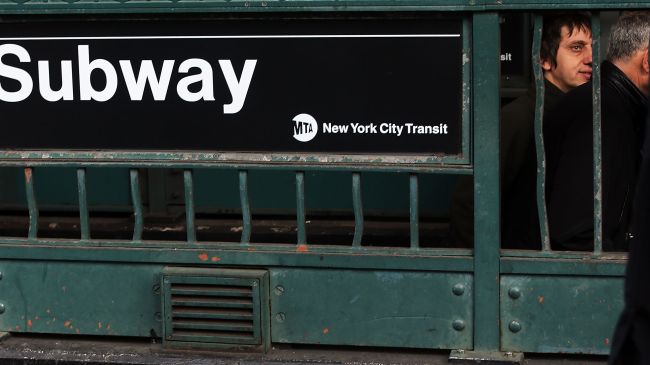 Surveillance cameras have caught a woman pushing a man in front of a New York subway train as fears escalate over the safety of the US's public transport.
Police said on Friday the unidentified suspect, described as a stocky Hispanic 20-year-old, pushed the 46-year-old Sunando Sen onto the tracks of the borough of Queens metro station.
Commuters are now at increased anxiety over using the metro. "The best thing is what they tell you – don't stand near the edge, and keep your eyes open," said Howard Roth, who takes the subway daily.
Mayor Michael Bloomberg attempted to calm the fears of metro users by putting it into perspective of the city's annual homicide and shooting totals.
"It's a very tragic case, but what we want to focus on today is the overall safety in New York," Bloomberg said at a speech on Friday.
The incident happened on Thursday night, local time. A video released by the police shows the assailant running from the scene of the incident.
Witnesses at the scene said Sen, of Indian ethnicity, had peered to check whether the train was coming as the woman darted down a stairway after pushing him.
A medical examiner on Friday said an autopsy revealed Sen had died from a head trauma.
The force of the train had pinned Sen's body under its wheels, as the train was unable to stop in time.
In another case in America's busiest metro network earlier in the month, Naeem Davis pushed to death a Ki-Suk Han into the way of an incoming train at New York Times Square subway station.