Africa
Workers abandon oil and gas complex in Western Libya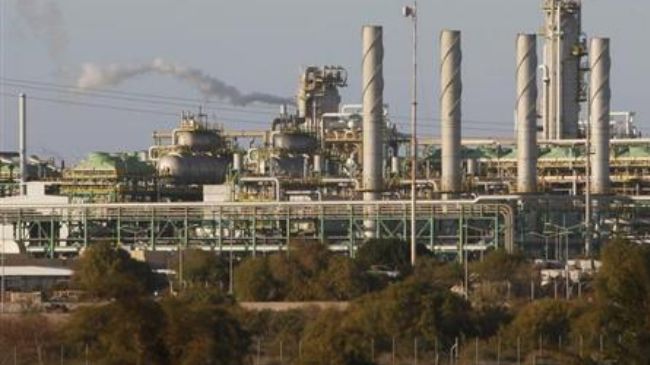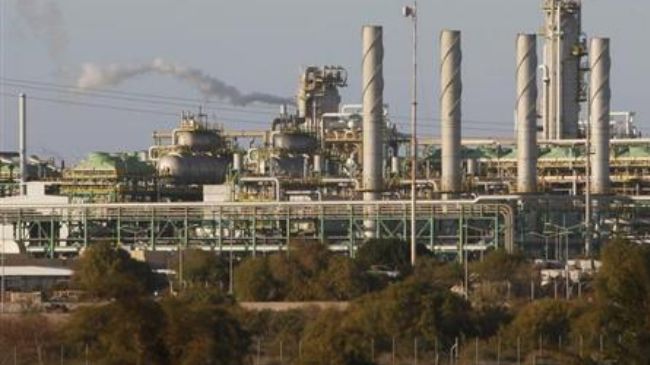 Workers in western Libya have abandoned the Mellitah oil and gas complex and shut off supplies after the site was seized by armed protesters demanding more political rights.
The state National Oil Corp (NOC) spokesman Mohammed al-Harari said gas supplies had stopped from Mellitah after workers left the plant, located 100 km west of Tripoli.
"The Mellitah complex is closed. All the workers there, are not able to work or not coming to work in this environment," Harari said, adding, "Everything is shut down."
Meanwhile, the protesters have blamed the government authorities for the escalation.
"We told them they can continue producing gas for local consumption, but they decided to shut it down and leave the complex," a spokesman for the protesters said, adding, "We also gave them a letter that tankers can load condensates, but they decided to escalate this."
Queues began forming at petrol stations in the troubled region amid fears of fuel shortages because of the protest.
The developments come days after Libya's Prime Minister Ali Zeidan called for an end to chaos in the North African country, warning that foreign forces may otherwise intervene under Chapter VII of the UN Charter.
The premier also urged Libyans to protest against militias and support the military forces of the country, saying, "The people must take to the streets…and support the building up of the army and police."
Since 2011, several Libyan cities have been the scene of numerous attacks and political assassinations amidst increasing power struggle among several militias who fought against former ruler Muammar Gaddafi during the uprising.
Over the past few months, the capital city of Tripoli and its suburbs have been also the scene of fierce clashes between rival militias.
The former rebels refuse to lay down their arms, despite efforts by the central government to impose law and order. Many countries have closed their consulates in Benghazi and some foreign airlines have stopped flying there.