Economy
World Bank cuts global economic outlook for next two years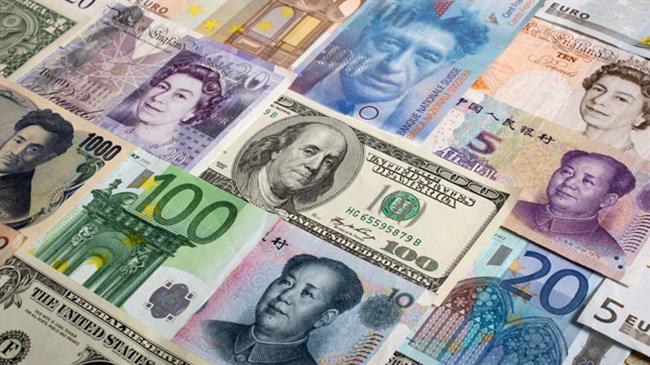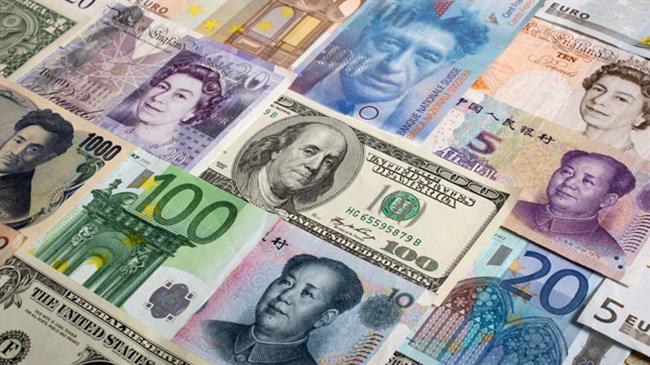 The World Bank has lowered its global growth forecast for 2015 and next year due to poor economic prospects in the eurozone, Japan and China.
In its Global Economic Prospects report on Tuesday, the bank said the world economy will expand three percent for 2015 – a marked difference from its June prediction of 3.4 percent.
Next year, world GDP growth will reach 3.3 percent. Last June, economists forecast 3.5 percent growth for 2016.
This is while the global economy grew only 2.6 percent in 2014, coming in below the bank's expectation of 2.8 percent.
The bank's downgrade comes as deflation fears emerge from the eurozone and Japan, despite prospects in the United States and Britain.
"The global economy is running on a single engine,… the American one… This does not make for a rosy outlook for the world," World Bank chief economist Kaushik Basu said.
The eurozone has fallen into deflation for the first time since the financial crisis in 2009.
Economists warn that deflation in the eurozone could strangle economic growth and drain government funds.
The debt crisis has forced EU governments to adopt harsh austerity measures and tough economic reforms, which have triggered incidents of social unrest and massive protests in many European countries.
Meanwhile, China is in a managed slowdown as it transitions away from an investment-led growth model.