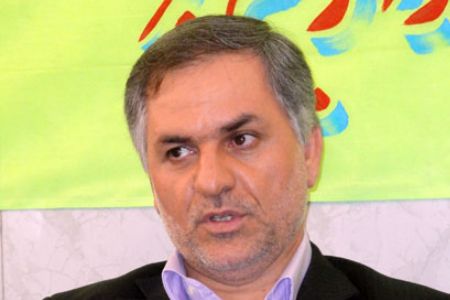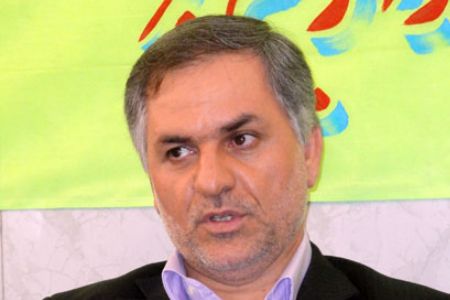 Iran's Ambassador to Oman Hossein Noushabadi says the 21st century will witness the fall of dictators all over the world.
"The second decade of the 21st century is [to witness] the end of the lives of the world's dictators," Noushabadi was quoted by Mehr News Agency as saying on Saturday.
"It has been predicted that by 2020, all autocratic and dictatorial regimes in Arab and Muslim countries will fall and the wave will reach Western and European countries," he added.
The official said the fall of the dominos began with the ouster of Tunisian dictator Zine El Abidine Ben Ali and continued with the removal of Hosni Mubarak, Egypt's ousted dictator.
The Iranian envoy added that this movement will continue with Ali Abdullah Saleh's escape from Yemen as well as the victory of the Libyan fighters and the defeat of fugitive dictator Muammar Gaddafi, and it will eventually lead to the fall of other dictatorships in the Middle East.
"Undoubtedly, the wave of Islamic Awakening will pass Muslim countries and the Middle East and will become the wave of human awakening in the West," he said.