Africa
World failing to tackle sectarian crisis in CAR: UN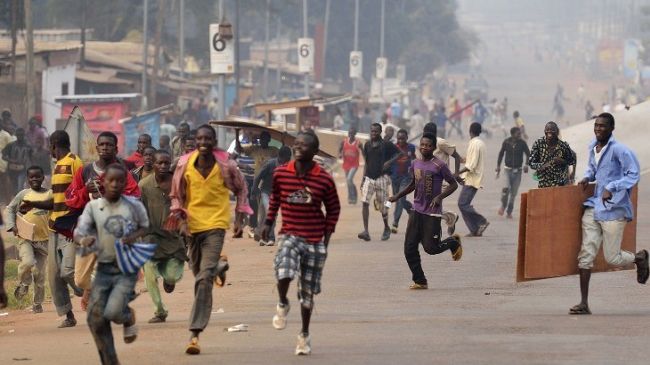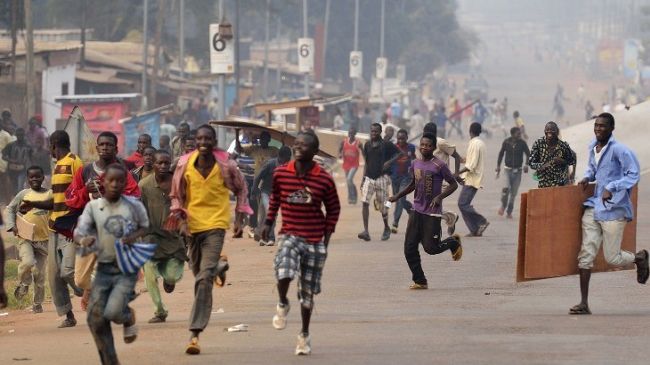 A UN official says the world has failed to contain a deepening sectarian crisis in the Central African Republic (CAR) as Muslims should be segregated to be protected from Christian militiamen in the country.
"It is a collective failure of the international community that we were not able to provide the security for people in their homes," said John Ging, director of operations for the UN Office for the Coordination of Humanitarian Affairs, on Thursday.
"If [the Muslims] stay they are likely to be killed. If they flee that's not the solution," he added.
Ging further said that the separation and segregation of communities in the CAR "is not a solution for this country going forward."
The CAR has been facing deadly unrest since December last year, when Christian militia launched coordinated attacks against the mostly Muslim Seleka group, which toppled the government in March 2013.
Christian militia men in the CAR have been raging violence against Muslims, thousands of whom have escaped the country while thousands more have been escorted to relative safety in the country's north.
French and African peacekeepers are on the ground in the country, but they have been unable to stop the violence and even in some occasions have been accused of killing Muslims.
On April 28, two Muslims were killed and six others injured in an attack by Christian militiamen when gunmen targeted an evacuation convoy transporting about 1,300 Muslims from the capital Bangui to a safe place in the north.
The UN has described the forced displacement of tens of thousands of Muslims as "ethnic cleansing."