Iran
World lauds heroic Iranair pilot for miracle landing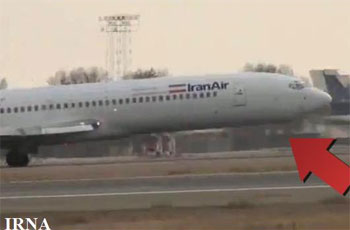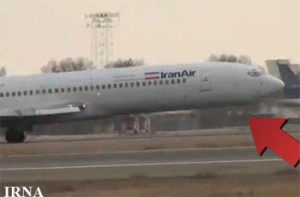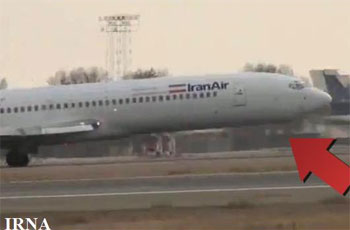 German newspapers on Thursday hailed a heroic Iran Air pilot and his crew for managing a picture-perfect emergency landing at Tehran's Mehrabad airport.
The country's top-selling daily Bild, titling 'Pilot saved the lives of 113 people', reported on the dramatic landing and how the plane came to a complete standstill on both the main gear and the nose of the aircraft without any of its 94 passengers and 19 crew members being injured.
It added the Iran Air pilot made a 'miraculous' emergency landing.
Bild presented also a video footage showing the unnerving moment when the pilot landed the Boeing 727 without the front wheel.
Meanwhile, the daily newspaper Welt also highlighted the 'spectacular' landing with a defective nose gear.
The Munich-based daily Merkur praised the Iran Air pilot for his 'masterstroke' landing.
Merkur's assessment of the pilot's achievement was echoed by the daily Hamburger Morgenpost.