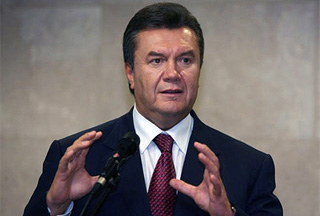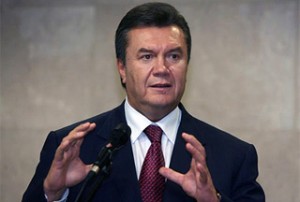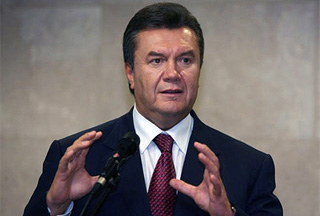 World leaders applauded the unofficial winner of Ukraine's presidential elections, Viktor Yanukovych, in an apparent attempt to force Prime Minister Yulia Tymoshenko to concede defeat.
Presidents Barack Obama and Nicolas Sarkozy along with NATO Secretary General Anders Fogh Rasmussen and EU President Herman Van Rompay forwarded congratulatory notes to Yanukovych on Friday.
In a statement released on Friday, British Prime Minister Gordon Brown said the UK "has long supported Ukraine's EU aspirations and we will continue to do so. A broader EU is a stronger EU."
Preliminary reports indicated that Tymoshenko, who was one of the leading figures in the Ukraine's pro-democracy revolution of 2004, lost the election by a 3.5 percent margin.
Even though international observers have regarded the presidential elections as accurate and just, Tymoshenko's allies began questioning counts at various polling stations in court on Friday.
"Ukraine needs a president who was elected fairly," said Tymoshenko's campaign chief, Alexander Turchinov.
Turchinov has demanded a recount at 1,200 polling stations in Ukraine.