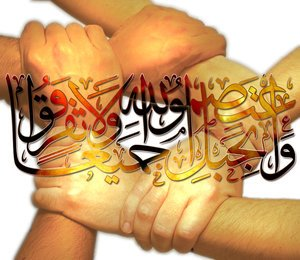 Sheikh Ali Gomaa, the Grand Mufti of Egypt, stressed the necessity for the establishment of good relations between Tehran and Cairo, and said such ties are to the benefit of the whole Muslim world.
"The resumption of these relations and their return to their normal track is undoubtedly beneficial to the Islamic world and Muslims," Gomma told FNA on Saturday.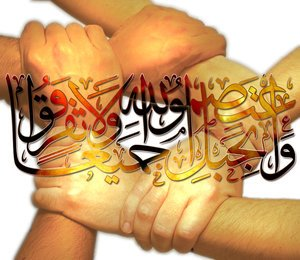 He further stressed that care must be taken to differentiate certain statements and actions by a few who seek to stir difference and sectarian strife among Muslims from the many others who intend to strengthen unity in the Islamic world.
After the collapse of Hosni Mubarak's regime, the Iranian and Egyptian officials voiced their interest in the resumption of diplomatic relations between the two countries and Iranian Foreign Minister Ali Akbar Salehi officially invited his then Egyptian counterpart Nabil Al-Arabi to pay a visit to Tehran.
The Iranian foreign minister and his former Egyptian counterpart also held a meeting in Bali, Indonesia in August.
During the meeting which took place on the sidelines of a ministerial meeting of the Non-Aligned Movement (NAM), the two diplomats conferred on ways to promote the bilateral relations between Tehran and Cairo, and stressed the need for continued consultations in this regard.