Palestine
World must move to help rebuild Gaza: Academic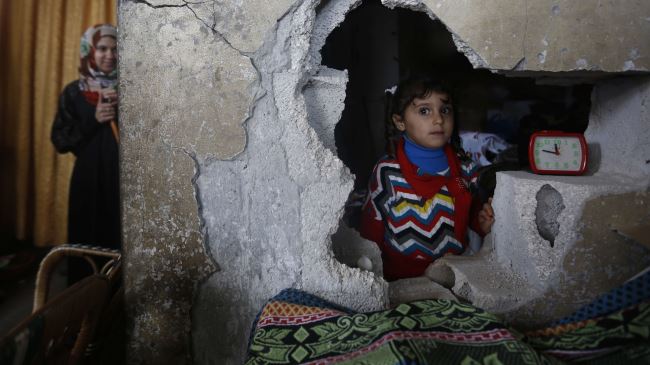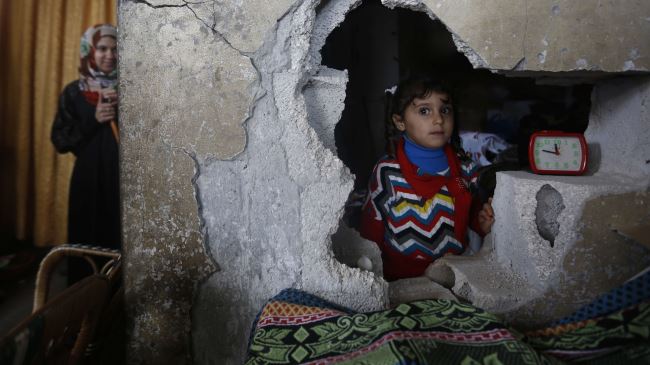 The international community must intervene to help rebuild Gaza and provide humanitarian assistance to the "devastated areas" of the besieged Palestinian territory, says an academic.
Mkhaimar Abusada, a professor at the al-Azhar University from Gaza, said in an interview with Press TV that the situation in the Gaza Strip has been "catastrophic" for the Palestinians for the past three months, adding that the international community must intervene to help the "devastated areas."
"The UN mechanism has failed miserably to start the rebuilding and reconstruction process of the Gaza Strip," he stated.
The academic also noted that the situation is "on the verge of collapse" if immediate assistance is not provided.
This is while the cold season has caused many hardships for thousands of Gazans whose houses were destroyed in the Israeli regime's recent war on the besieged Palestinian enclave.
Latest reports say heavy rains and flooding have brought further misery to the Palestinian families living in makeshift shelters in the rubble of their homes.
The flooding has exacerbated the already dire humanitarian situation in Gaza caused by the Israeli blockade and the unprecedented destruction from the regime's brutal war.
Meanwhile, the United Nations has declared a state of emergency amid the humanitarian crisis plaguing Gaza.
People in the blockaded Gaza Strip have endured daily electricity blackouts, with major pieces of infrastructure, from roads to sewage treatment plants, seriously damaged in the Israeli assaults.