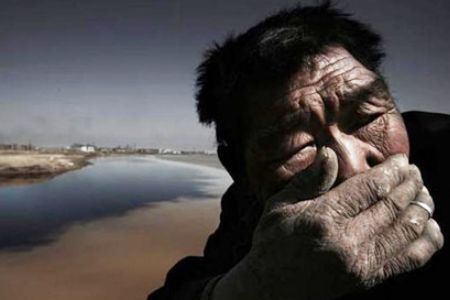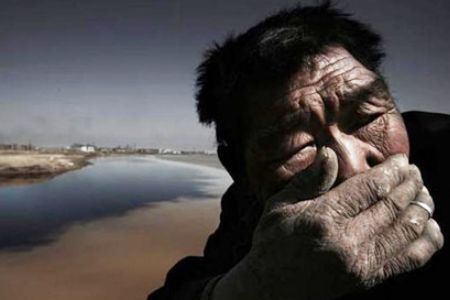 Representatives from nearly 200 nations will meet in Cancun, Mexico to try to come to an agreement on steps to slow the current trend of global warming.
The international gathering is believed to be overshadowed by strains between the United States and China however.
Mexican President Felipe Calderon will open the meeting on Monday and is expected to try to end a deadlock between China and the United States, the top greenhouse gas producers.
Each side argues that the other must do more to curb fossil fuel emissions, a disagreement that has further strained relations already hit by disputes over China's big trade surplus and currency exchange rate regulations.
China says the large amount of emissions it generates from burning fossil fuels is due to the fact that the nation acts as the 'world's factory.' They argue that the large amount of manufacturing the world's developed countries outsource to China is the cause of the country's vast carbon footprint.
The meeting will begin on November 29 at the "Moon Palace" resort on the Caribbean coast and will run through December 10.
The summit was also held last year in Copenhagen but fell short of a binding UN treaty to slow the global greenhouse gas emission.
The current year is well on track to become one of the top two warmest years ever recorded. Scientists warn that the rising temperatures will result in more floods, droughts, sandstorms and rising sea levels.