Iran
World News
World parliaments urged to condemn Israeli crimes against humanity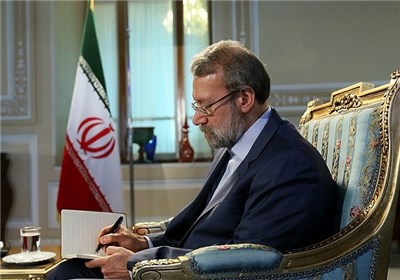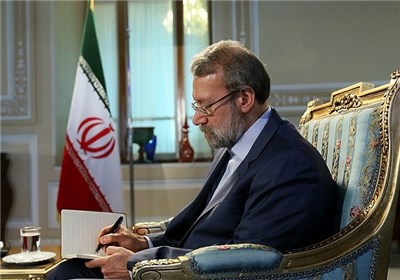 Speaker of the Iranian parliament Ali Larijani on Saturday urged world parliaments to condemn the Israeli crimes against humanity.
In a letter addressed to his counterparts across the globe, he said the current events in the occupied territories of Palestine which also includes the attack of the Israeli military and extremists to al-Aqsa Mosque, when the fire of 51 days of war in Gaza strip has not extinguished yet, indicates the usurping, expansionist and savage nature of Israel.
Larijani said the calculated and racist projects by Tel Aviv regime to fully overtake the holy city of Qods, expand Jewish settlements, escalate the siege on Gaza strip, assassinate and intimidate the defenseless Palestinians are clear violations of all international regulations including the United Nations rules and the human rights.
He said that he believes the world public opinion especially that of Europe are awakening.
He said that the parliaments of all world countries as representatives of the ideas of their respective nations need to take fresh measures to condemn the Israeli acts and voice support for the defenseless Palestinian nation.