Iran
World recognizes Iran's nuclear rights, deal is certain: Rouhani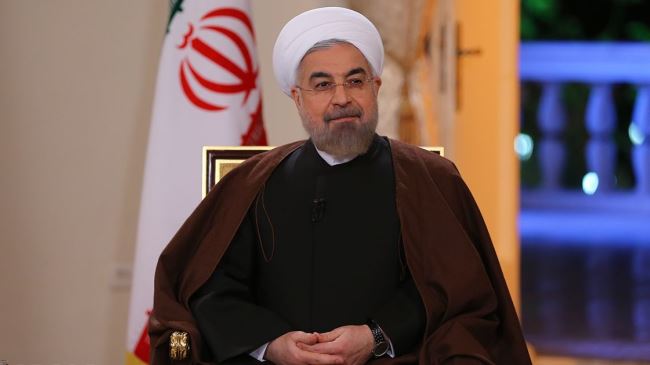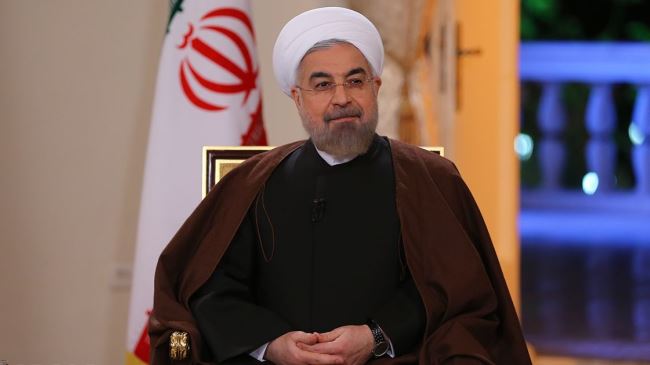 President Hassan Rouhani says Tehran and the Sextet of world powers will "certainly" reach a deal on Iran's nuclear power as the group has come to recognize the country's nuclear rights.
The Iranian president made the remarks during a TV interview aired on Iran's IRIB on Monday night.
"Anyway, we will find a solution to the nuclear subject and we believe that the two sides will certainly reach a win-win agreement," Rouhani noted.
Iran and the six powers are in talks to work out a final agreement aimed at ending the longstanding dispute over Tehran's civilian nuclear energy program.
World countries have accepted that Iran should have access to nuclear technology and that this issue should be resolved through negotiations, the president said.
He voiced optimism about reaching a comprehensive agreement before the November 24th deadline, saying "good steps" had been taken to resolve the issue.
Elsewhere, the president made comments on Iran's economy, saying the country had nearly $50 billion worth of non-oil exports and imports in the first six months of the Iranian calendar year (started on March 21).
The rate of increase in Iran's inflation has dropped to about one percent a month, he stated, noting that the country's inflation will fall below 20 percent up to the end of this year (March 20, 2015).
Rouhani called the decline in the inflation and the country's move out of the recession a great victory for the Iranian nation.
Hundreds of the world's great companies are waiting for a comprehensive deal between Tehran and the P5+1 countries to rush for investment in Iran.
Tehran and the P5+1 group – Russia, China, France, Britain, the US and Germany – wrapped up their latest round of nuclear talks in New York late last month.