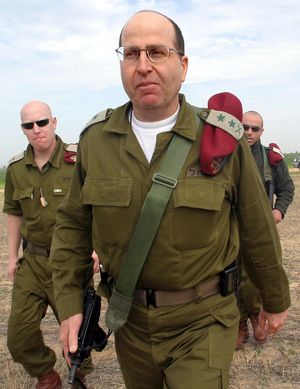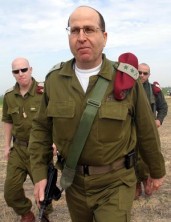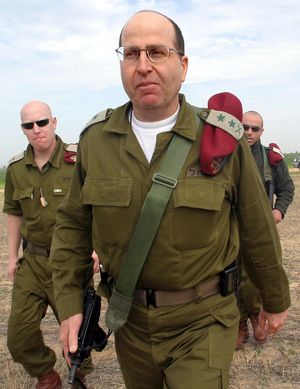 Israeli defense minister, Moshe Yaalon, denied Zionist entity's role in a car bomb attack that targeted Beirut's southern suburb on Tuesday.
Speaking during a tour of an Israeli army training base, Yaalon said that the Syrian conflict reached Lebanon "a while back after Hezbollah interfered in."
"We see what is happening in Tripoli, Sidon and Beirut, where a car bomb exploded today. This is mainly a struggle between Shiites and Sunnis. We don't interfere," the Zionist minister said in a statement.
A massive explosion hit Bir Al-Abed region in the Southern Suburb of Beirut on Tuesday, leaving 53 people wounded; most of them had light injuries, and causing material damage at the place.
On the other hand, Yaalon dismissed reports that the Zionist entity attacked ammunition depots in the Syria's Latakia city last Friday, where blasts caused a number of deaths and injuries.
"We repeatedly say that we don't intervene in the Syrian bloodshed. Israel has drawn red lines regarding its interests sticks to them. Every time there is an attack or an explosion there, we are mostly always accused," he said.