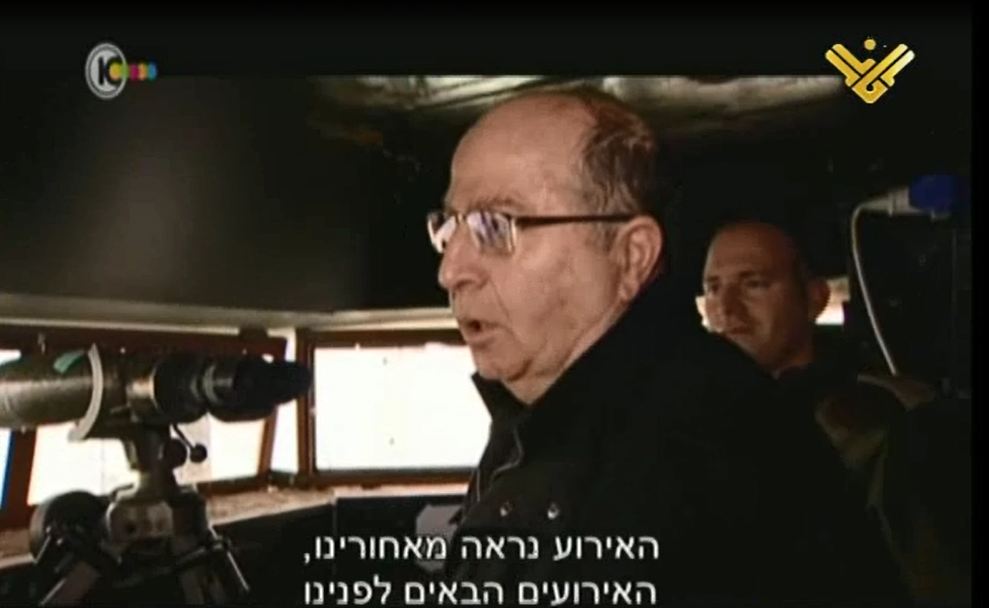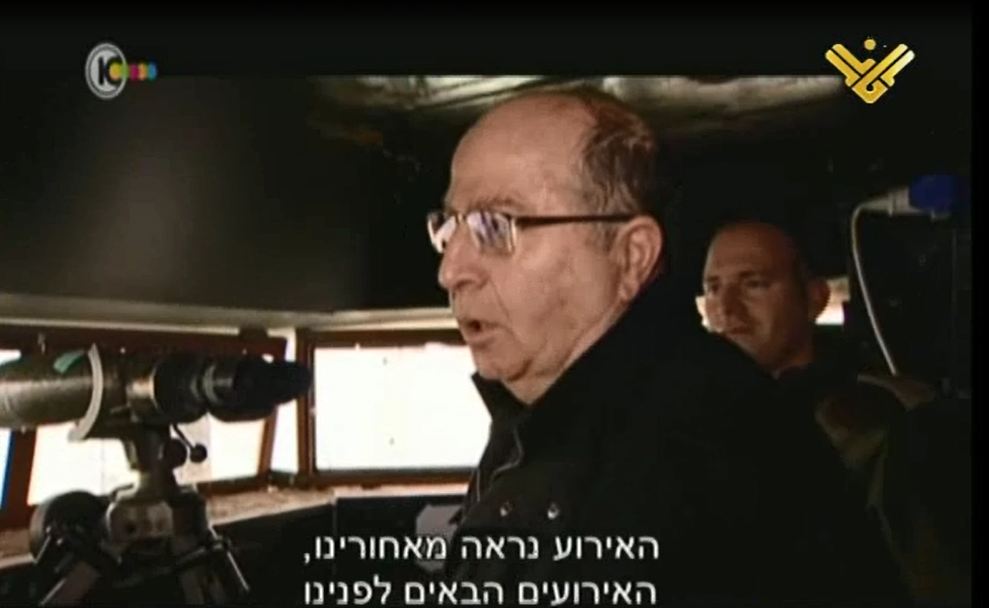 The takfiri groups in the Golan Heights prevent the resistance in the area from the launching attacks against the Israeli occupation army, the Zionist Defense Minister Moshe Yaalon said.
Yaalon pointed out that 'Israel' faces a serious challenge imposed by the Syrian army and Hezbollah who are trying to open Golan front and defeat the militant groups in the area.
He added that 'Israel' is monitoring the Syria military campaign against terrorist groups in Daraa and Quneitra, warning that the Zionist army will not keep sticking to the self-restraint policy in case the "red lines" are violated.
Source: Al Manar TV