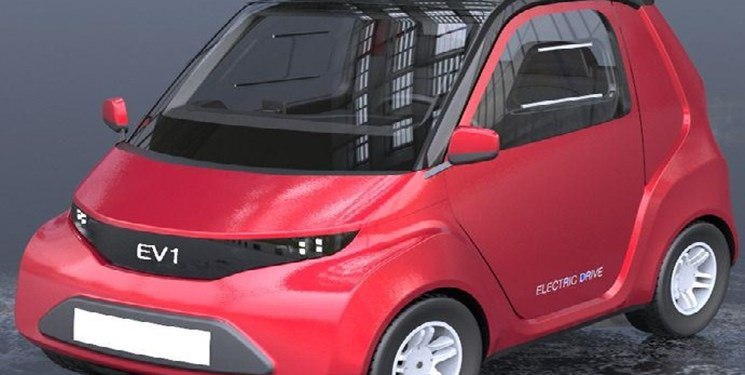 Iran Science and Technology University is expected to unveil its electric car that could help reduce the rampant pollution in major Iranian cities.
The vehicle, called Yas (Jasmine), has been designed by the Iranian university's researchers, whose first phase has been finished and is ready for production. It could drastically help reduce the pollution in major Iranian cities.
Yas is a two-seat electric passenger car that can drive 100 kilometers in one charge at a speed of 45 kilometers.
The car is set to be unveiled at the First International Modern Powertrain Conference that will be held on Tuesday and Wednesday at the Iran Science and Technology University (IUST).
Chris Mason, Chief Executive Officer at The Fédération Internationale des Sociétés d'Ingénieurs des Techniques de l'Automobile (FISITA), Abbas Aliabadi, Chairman of the Board of Directors at MAPNA Group, Abbas Eftekhari, Dean of the Math, Science, Technologies, and Business Division at Northern Virginia Community College are among the top international guests that have been invited to take part in the conference.