Yemen
Yemen Adapts Surface-to-Air Missile to Hit Ground Targets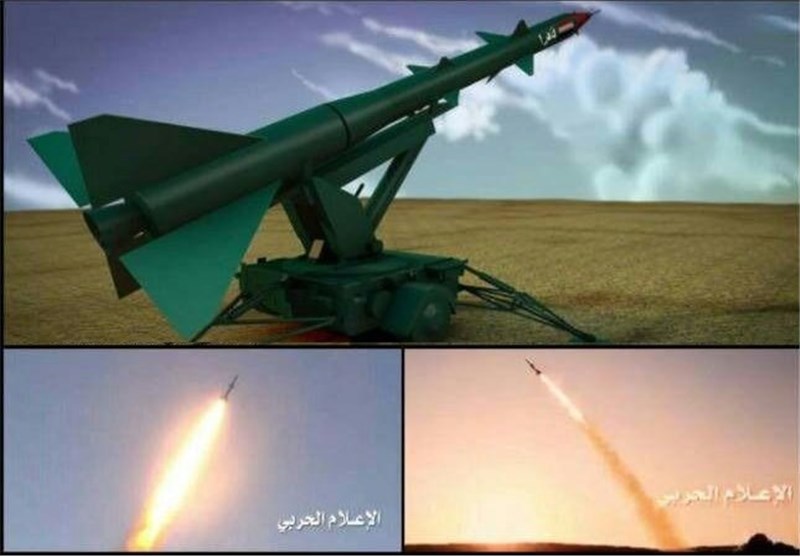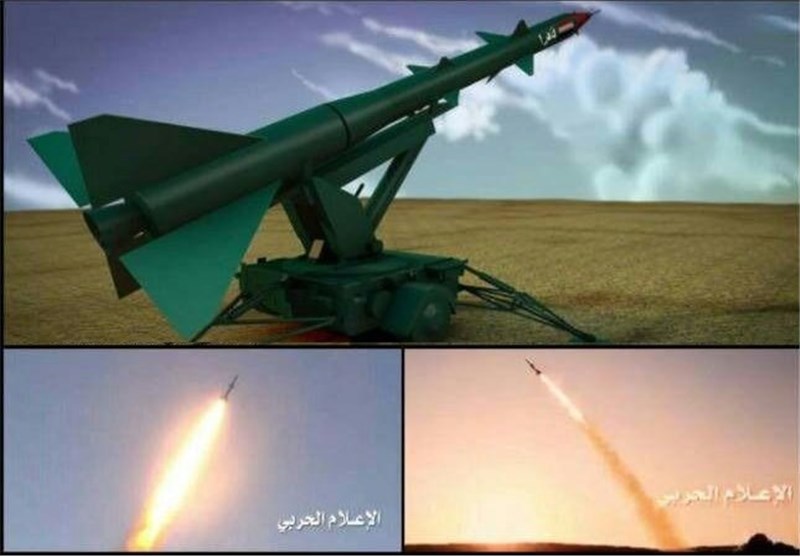 Yemen Adapts Surface-to-Air Missile to Hit Ground Targets
Yemeni Ansarullah movement's technicians have succeeded to make major alterations to the Russian-made S-75 Dvina surface-to-air missile system, producing a new surface-to-surface ballistic missile that can hit targets in a range of 500 kilometers.
The military innovation came after Ansarullah forces realized that the S-75 missiles cannot be efficiently utilized for targeting the advanced military warplanes belonging to a Saudi-led military coalition, which have been pounding Yemen for about nine months.
By making major modifications, the Ansarullah experts could adapt the surface-to-air missile (SAM) to hit target on the ground.
The new product, dubbed 'Qaher-1', is a ballistic missile with a range of 500 kilometers. It was first fired at the Khaled bin Abdulaziz military base in Saudi Arabia's southwestern city of Khamis Mushait, located 884 kilometers (549 miles) southwest of the capital, Riyadh.