Yemen
Yemen Ansarullah fighters make fresh gains in Aden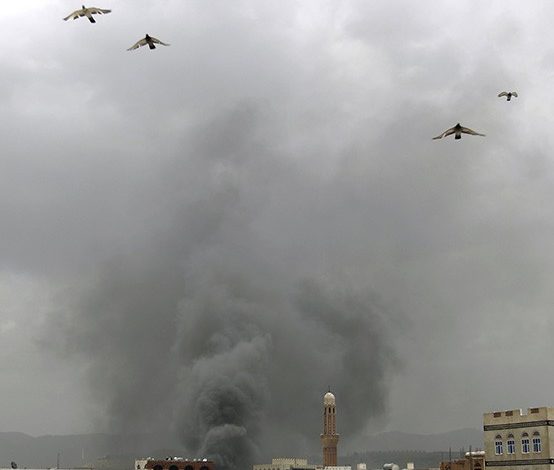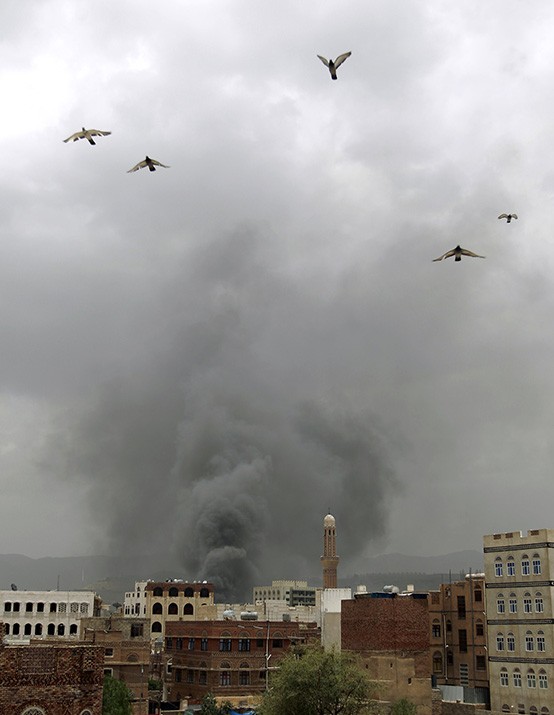 Yemen's Ansarullah fighters, backed by allied army units, have made fresh gains in the southern Yemeni city of Aden.
According to Yemeni military officials, the Ansarullah fighters and army forces killed over a dozen militants loyal to the country's fugitive former president, Abd Rabbuh Mansour Hadi, in the clashes in the northern and eastern parts of the city on Thursday.
Reports also say that more than 200 people from both sides were wounded in the clashes.
Ansarullah fighters are pressing ahead with their advances in Aden to expand their control over the city.
The advances of the fighters belonging to Yemen's Houthi movement come as Saudi Arabia continues bombing areas across Yemen.
Meanwhile, Saudi fighter jets targeted the northwestern Yemeni province of Sa'ada, pounding residential areas and a girls' school there, but there have been no immediate reports of casualties.
Saudi Arabia has been pounding Yemen since March 26, without a United Nations mandate, with the aim of resorting power to Hadi and weakening the Ansarullah fighters.
Yemen's Freedom House Foundation has recently said that at least 4,021 people have been killed and 7,017 others injured in the Saudi airstrikes against the impoverished Arabian Peninsula country.