Yemen
Yemen: Ansarullah says open for more talk if Sweden process yields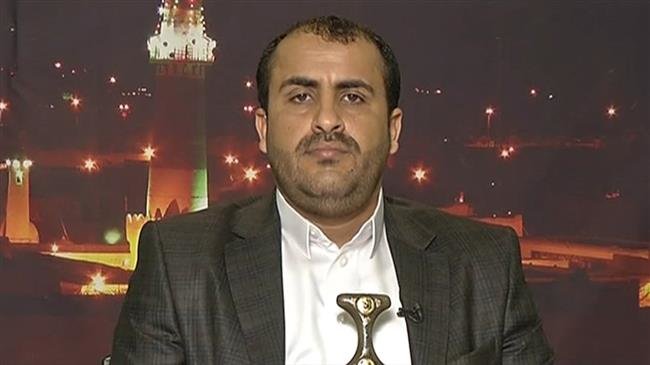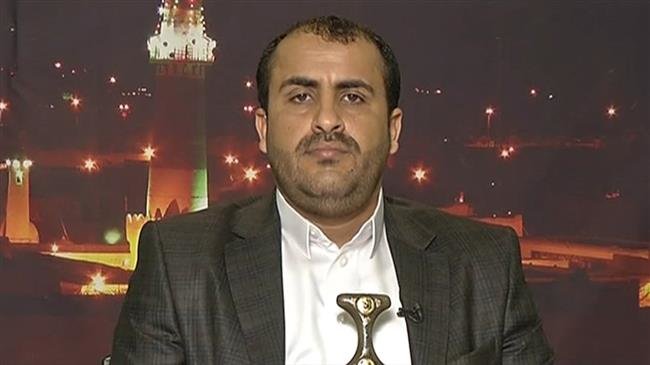 Yemen's popular Houthi Ansarullah movement says it is open for more talks with representatives of the country's former Saudi Arabia-backed government if underway negotiations in Sweden make progress.
"If we leave these consultations having made progress — progress in building confidence and finding a framework — we can hold a new round of talks" in the coming months, the spokesman and chief negotiator for the movement said on Sunday.
Speaking on the sidelines of the talks that are taking place in the rural village of Rimbo, Mohammed Abdul-Salam also reiterated his group's call for reopening of Sana'a International Airport in the country's capital. The terminal has been closed save for a few select aid flights for nearly three years now.
Separately, however, he said his delegation has participated in the UN-brokered peace negotiations to restore peace in the conflict-plagued Arab country, and not to surrender.
Abdul-Salam told Lebanon-based Arabic-language al-Mayadeen television news network that it was not the Ansarullah delegates who called for indirect talks with representatives from the administration of former Yemeni president Abd Rabbuh Mansur Hadi, but in fact it was the other way around.
He highlighted that Houthis are in Sweden for Yemen peace talks and not to surrender, saying, "We called for a transitional phase in order for the remaining issues of the national dialogue to advance."
Abdel-Salam said, "Military operations in Hudaydah must stop and invading forces must go back to their positions. Among the most critical issues that we want to be addressed that the fate of our fellow fighters currently being held captive in the United Arab Emirates."
The Ansarullah chief negotiator also expressed surprise at the Saudi-led military coalition's demand on Yemeni army soldiers and allied fighters from Popular Committees to lay down arms at the same time as thousands of Saudi mercenaries are fighting in Yemen.
Meanwhile, Head of Yemen's National Committee for Prisoners' Affairs, Abdulqader al-Mortadha, said on Sunday that the Saudi-backed pro-Hadi delegation has called for the postponement of a prisoner swap.
"We were ready today to exchange the lists of prisoners under the set deadline, but the Riyadh-supported group requested to put off the process until tomorrow," Yemen's al-Masirah television network quoted him as saying.
Mortadha further stressed that the prisoner exchange agreement is defined by an operational mechanism, expressing hope that the United Nations commits everyone to specific obligations so that no room is available for manipulation, disavowal and delay.
Saudi Arabia and a number of its regional allies launched a devastating military campaign against Yemen in March 2015, with the aim of bringing the government of Hadi back to power and crushing Ansarullah movement.
According to a new report by the Armed Conflict Location and Event Data Project (ACLED), a nonprofit conflict-research organization, the Saudi-led war has so far claimed the lives of around 56,000 Yemenis.
The Saudi-led war has also taken a heavy toll on the country's infrastructure, destroying hospitals, schools, and factories. The UN has already said that a record 22.2 million Yemenis are in dire need of food, including 8.4 million threatened by severe hunger. According to the world body, Yemen is suffering from the most severe famine in more than 100 years.
A number of Western countries, the US and Britain in particular, are also accused of being complicit in the ongoing aggression as they supply the Riyadh regime with advanced weapons and military equipment as well as logistical and intelligence assistance.