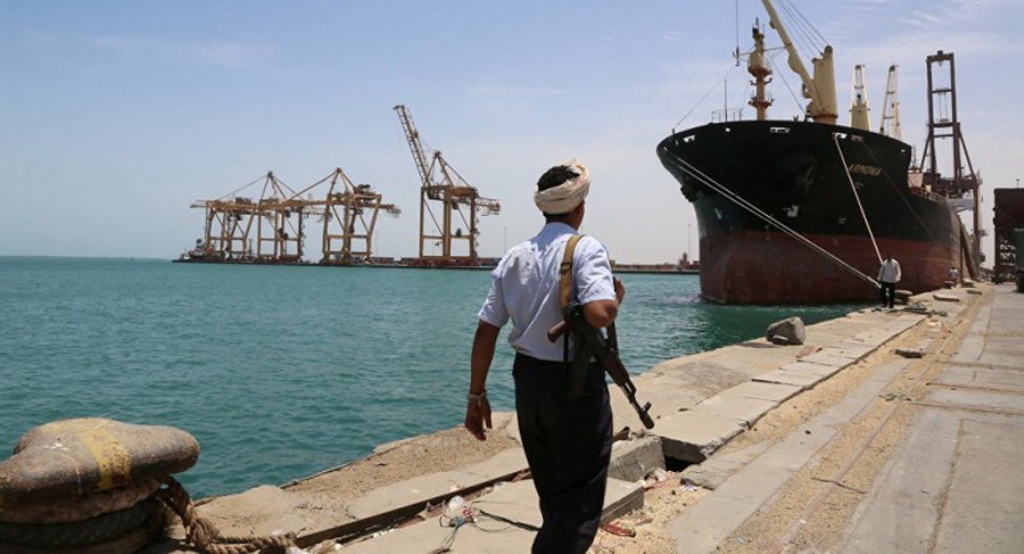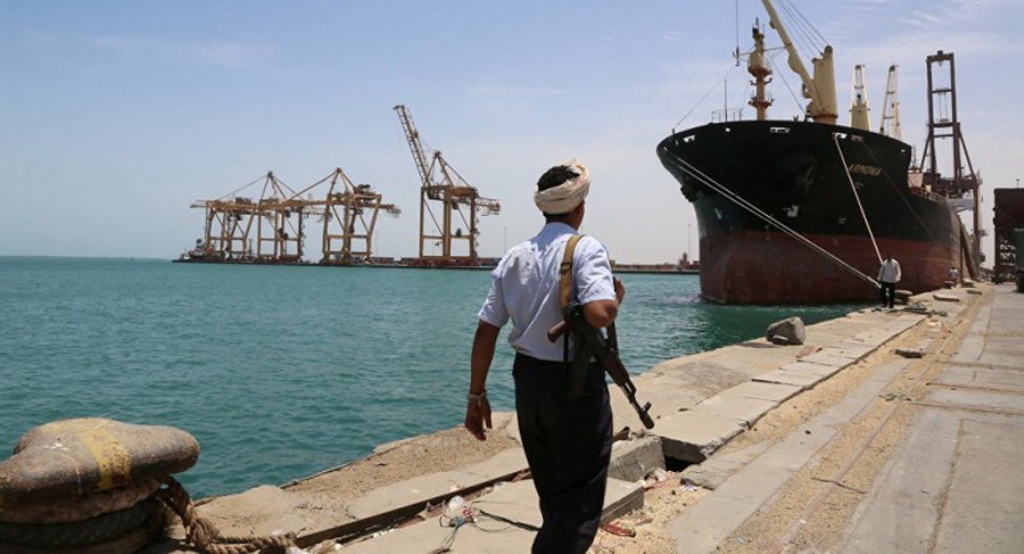 Yemeni Armed Forces spokesman has accused the Saudi-led coalition of repeatedly breaching cease fire agreement in Yemen, saying it violated the truce 214 times in one day.
According to the Yemeni media 'Saba', Brigadier General Yahya Saree said on Friday night that the Saudi mercenaries have shot 72 artillery shells toward residential areas.
They also targeted Hays with 108 shells and shot 8 mortar shells to Al-Sheykh village, he added.
Referring to other evidence confirming Saudis' violation, Saree said Saudi jetfighters targeted Kitaf wa Al Boqe'e District 13 times and Baqim and Al-Malahit districts 10 times.
He went on to say that, Saudis also attacked Al Jawf, Al Maton and Hajjah districts.
The United Nations Security Council adopted Resolution 2451 to support the Stockholm Agreement on deployment of a team in order to facilitate monitoring and implementing the Agreement and establishing truce in important Yemeni ports.
The resolution mainly focuses on sending essential commodities to the Yemeni people, supporting the Stockholm Agreement, assigning the Secretary-General of the United Nations to implement it and observing the ceasefire.
The fourth round of Yemen peace talks kicked off in Stockholm, Sweden on December 6 with the attendance of the UN special envoy Martin Griffith and the government representatives, and agreed to establish truce in Yemeni ports of al-Hudaydah, al-Salif and Ayn Issa.
Saudi Arabia and its regional allies attacked Yemen in March 2015 to bring back to power the deposed president of Yemen Abdrabbuh Mansour Hadi.
Since then, the invaders have committed horrible war crimes against Yemeni civilians.