General
Yemen Army Downs zionist Saudi Spy Drone in Hudaydah
The Yemeni army downed a Saudi reconnaissance drone over the war-torn country's western port city of Hudaydah, a report said.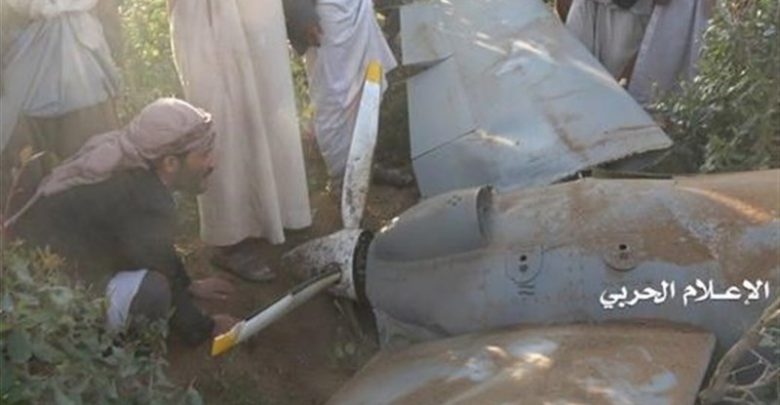 According to Saba news agency, the unmanned aerial vehicle was shot down on Sunday while carrying out imaging and reconnaissance operations over the area of "Kilo 16″ in Hudaydah.
Earlier in the day, the army shot down another Saudi pilotless aircraft in the kingdom's southwestern region of Najran.
Official UN figures say that more than 15,000 people have been killed in Yemen since the Saudi-led bombing campaign began in March 2015.
Some 8.4 million Yemenis are facing starvation as a result of the Saudi-led aggression, although the United Nations has warned that will probably rise to 14 million.
Three-quarters of impoverished Yemen's population, or 22 million people, require aid.