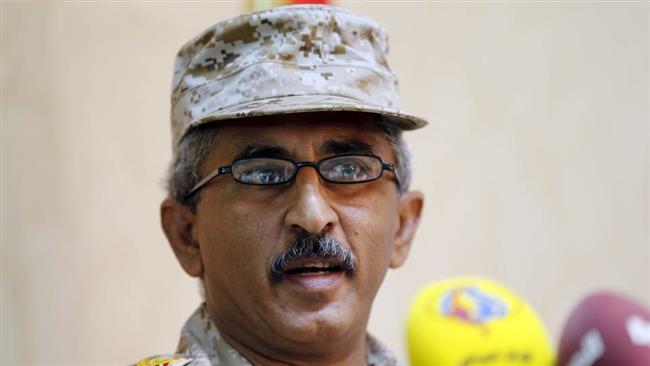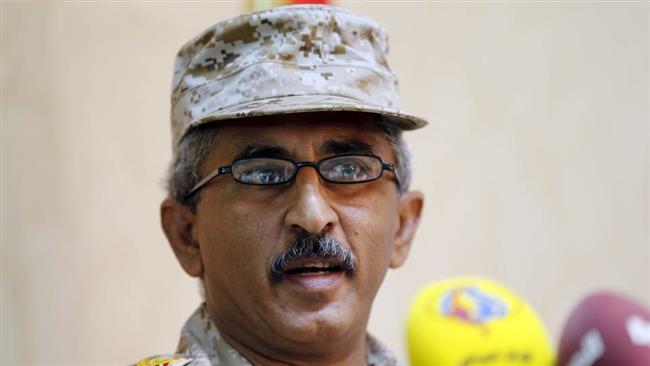 Yemen's Army has issued a stern threat against Saudi Arabia, saying any further violation of a five-day-long ceasefire in the war-wracked country will be met with a strong response.
"If there are any violations, we will rise to them with determination," Brigadier General Sharaf Luqman, a spokesman for Yemen's Army, said Thursday at a news conference in the capital, Sana'a, regarding the truce, which was declared on Tuesday.
The ceasefire was effected nearly seven weeks after Saudi Arabia started its military aggression against Yemen – without a UN mandate – in a bid to undermine the Houthi Ansarullah movement, which currently controls the capital and other major provinces, and to restore power to the country's fugitive former president, Abd Rabbuh Mansur Hadi, who is a staunch ally of Riyadh.
According to Yemen's Freedom House Foundation, the Saudi airstrikes have claimed the lives of 3,979 Yemeni people so far while more than 6,887 others have been wounded.
"We the armed forces, and the popular committees, and Ansarullah, announce our commitment to this ceasefire," Luqman noted.

He, however, said, "The ceasefire began and minutes later the infringements began with acts of aggression after aggression."
"And right now, when we entered the press conference, you heard the anti-aircraft firing and the Saudi firing in the sky over the capital and in all of the provinces."
On Thursday, a helicopter gunship belonging to the Saudi-led coalition fighting Ansarullah struck a truck in northern Yemen, killing nine people.
The Saudi embassy in Washington has, in turn, accused the popular committees, loyal to the Ansarullah fighters, of "deliberately" breaching the truce.