Yemen
Yemen arrests Israeli for espionage: Security sources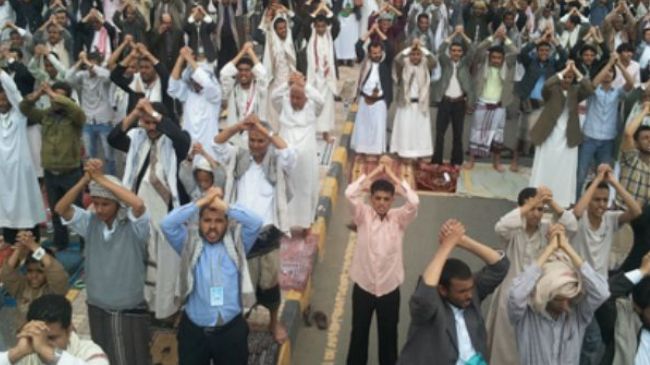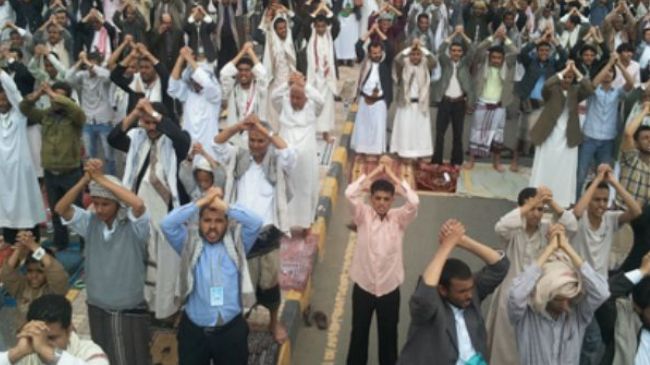 Yemen has arrested an Israeli man who holds Yemeni citizenship on charges of spying for the Tel Aviv regime.
Yemeni security sources said on Thursday that man, who is in his thirties, had been detained in Yemen's southern city of Taizz in late December 2012.
The alleged spy was reportedly transferred to an intelligence facility in Yemen's southern port city of Aden this week before facing trial. No exact date has been set for the trial.
According an official speaking on condition of anonymity, the man, identified as Ali Abdul-Mohsen al-Himi al-Siaghi or Abraham al-Deri, had secret links with Israeli security agencies.
The official further said that communications with Israeli organizations had been found on his laptop.
Over the past months, Yemenis have several times held demonstrations to demand an end to foreign interference in the internal affairs of Yemen, especially by the United States and its ally Israel.
Meanwhile, Egypt also announced on December 31 that its security forces had detained a former Israeli soldier, identified as Andre Yaacoub, who had illegally entered Egypt.