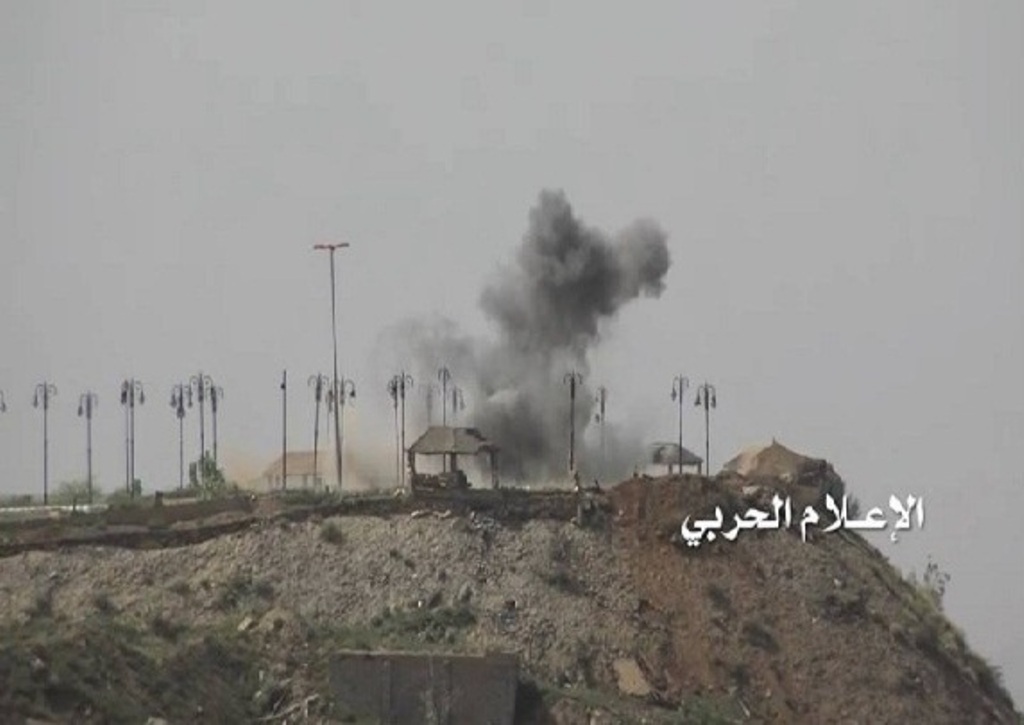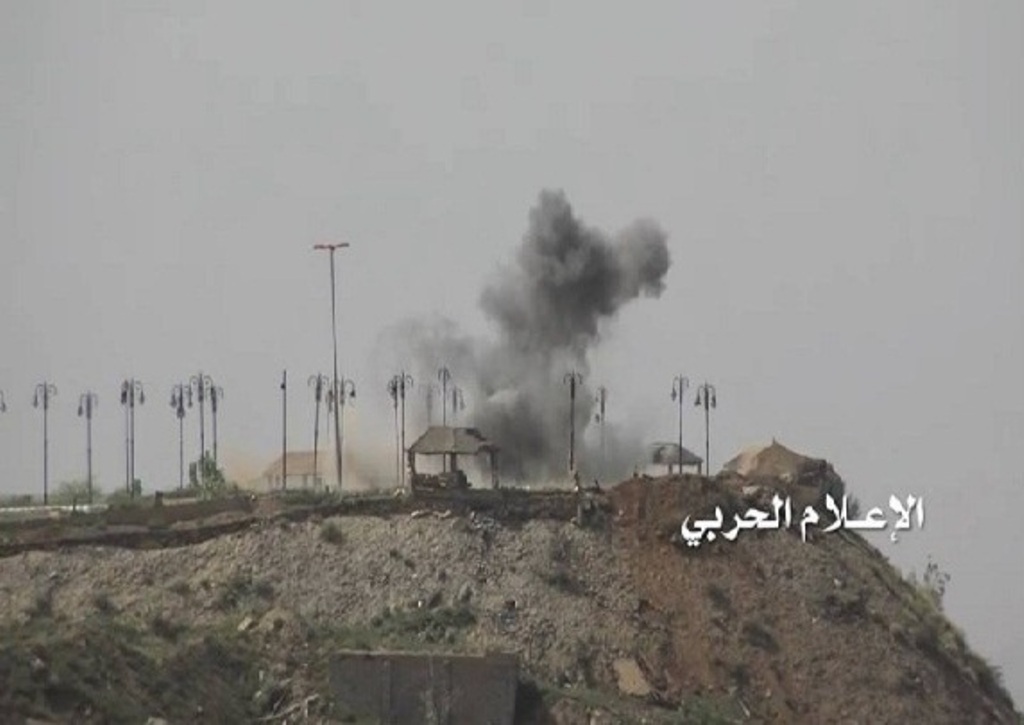 Yemeni artillery unit targeted Saudi forces' positions in Najran on Monday night.
According to Yemeni TV Channel 'Al-Masirah', Yemeni army and popular committees inflicted heavy damages on Saudi forces in Najran.
The Yemeni army targeted Albuqa desert in Najran, a military sources said.
Many Saudi military forces have been killed or injured in Yemenis' ambush on Monday.
Saudi Arabia and its regional allies attacked Yemen in March 2015 to bring back to power the deposed president of Yemen Abdrabbuh Mansour Hadi.
The aggressors have committed horrible war crimes against Yemeni civilians during the past three years.