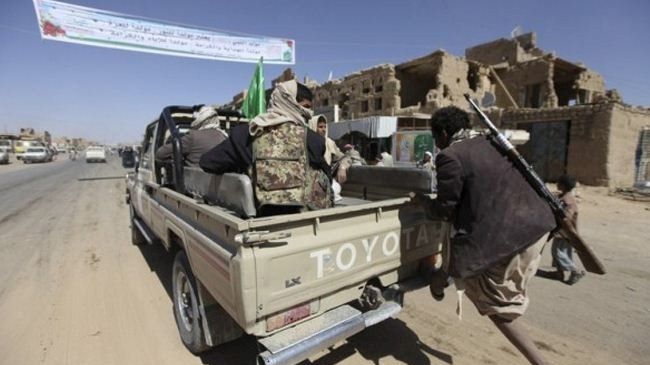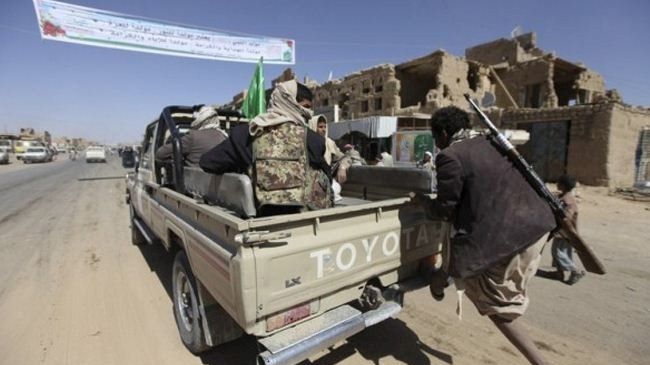 Deadly clashes between Salafi militants and Houthi fighters in Yemen continue despite calls for a cease-fire, Press TV reports.
The violence continued for the second week in the town of Damaj in the northern province of Sa'ada on Thursday.
The clashes flared up on Monday only a few hours after a ceasefire was announced by the UN special envoy to Yemen, Jamal Benomar, to allow the evacuation of the injured people.
The two groups have accused each other of having violated the ceasefire. Houthi spokesman Ali al-Bakheeti said the foreign Salafi militants were responsible for the collapse of the truce.
Sourur al-Wadii, a spokesman for the Salafists in Damaj, said that the "truce lasted only two hours due to the Houthis' intransigence."
Saleh bin Habra, the president of the Houthis' political council and the vice president of the NDC, discredited the accusations by al-Wadii and blamed the foreign Takfiri and Salafi fighters for waging a war on the Houthi-populated province.
"The problem is foreign fighters, who possess heavy and light weapons and have entered Sa'ada and are transgressing and killing civilians. This is of course in accordance with the agendas of the foreign nations such as the US and Israel, whose aim is to keep the Arab and Islamic world in conflict," Habra said.
On Tuesday, Yemen's President Abd-Rabbu Mansour Hadi denounced the recent wave of deadly clashes between the two sides.
At least 100 people have reportedly been killed in the fighting between the two sides since October 30.
Director of the International Committee of the Red Cross in Yemen Cedric Schweizer said some 23 critically injured people had been evacuated from the area during the short-lived truce.
"There are still more wounded people in need of treatment, and we hope to be able to come back for them," he added.