Yemen
Yemen concerned over Saudi militant influx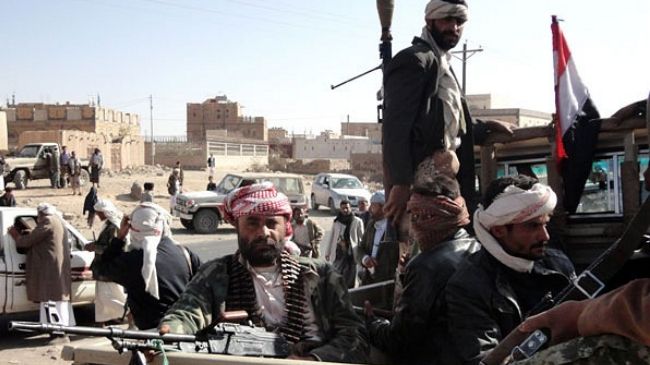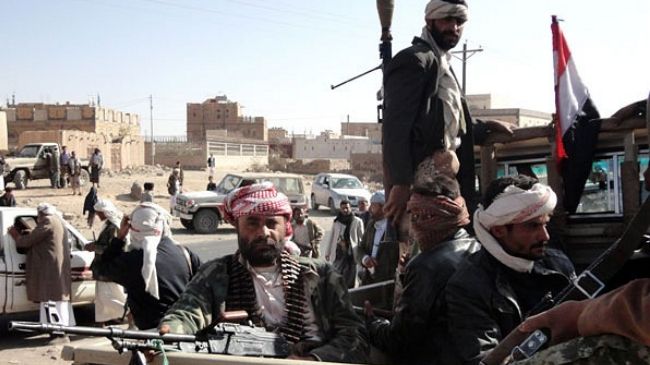 A high-ranking Yemeni intelligence official has expressed concern over a new influx of Saudi militants into the country over the last few months.
"Now the Saudi who comes here is an experienced fighter from the war in Iraq or Syria," Reuters quoted the official as saying on condition of anonymity.
"They know how to build weapons and bombs, and they are teaching others," he noted.
Extremist Saudi clerics have been persuading militants to fight against the governments of Syria and Iraq in recent years.
Yemen has been facing a surge of deadly terrorist attacks, mostly targeting security forces, in recent months.
Ten Yemeni soldiers were also killed on January 16, when militants launched coordinated attacks on army positions in the central province of al-Bayda.
Later in the month, al-Qaeda militants killed 35 Yemeni soldiers in an attack in the southeastern province of Hadhramaut.
More than 50 people, including foreigners, lost their lives in December 2013 in an incident where militants stormed the Yemeni Defense Ministry headquarters in the capital, Sana'a.
Yemen is the Arab world's poorest country, with nearly half of its population living on two US dollars a day or less, while one-third remains wrestling with chronic hunger.