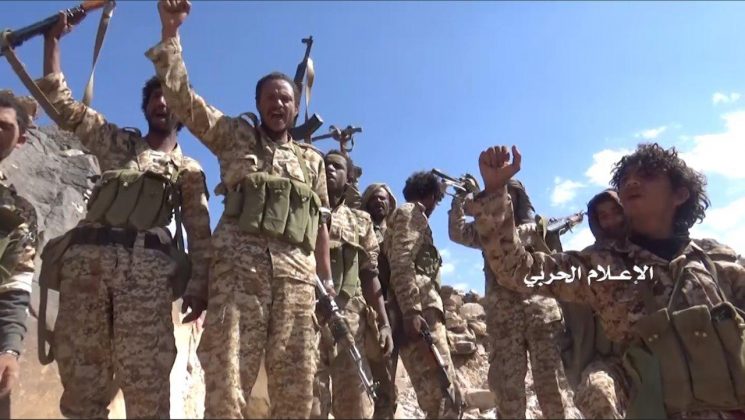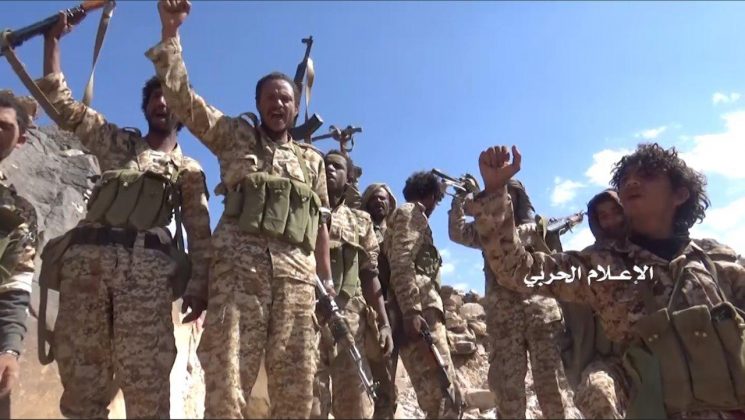 Dozens of Saudi soldiers were killed in a cross-border battle with the Houthi forces on Sunday, the Yemen-based Saba News Agency reported.
According to the report, dozens of Saudi soldiers were killed when the Houthi forces carried out an offensive inside the Gulf kingdom's Najran province near the Yemeni border.
"The army and committees carried out the offensive in Mostahdath site beyond Raqabat-Halq, killing and wounding dozens of soldiers and destroying three military vehicles," the report claimed.
The report added that the Houthi forces are attempting to inflict as much damage as they can to the defenses of the Saudi-led Coalition.
Recently, the fighting along the Yemeni-Saudi border has intensified, with the Houthi forces carrying out several attacks in a bid to alleviate the pressure on their troops in Hodeideh.