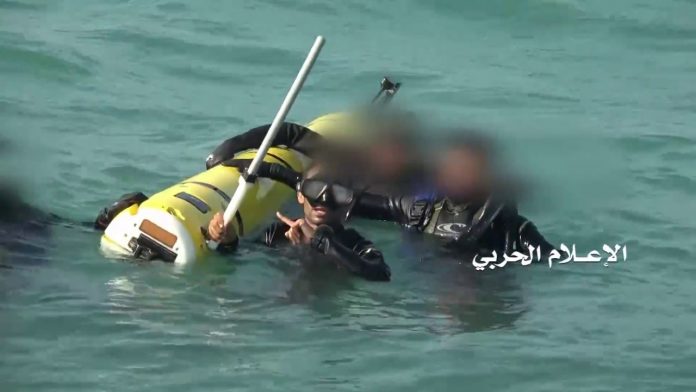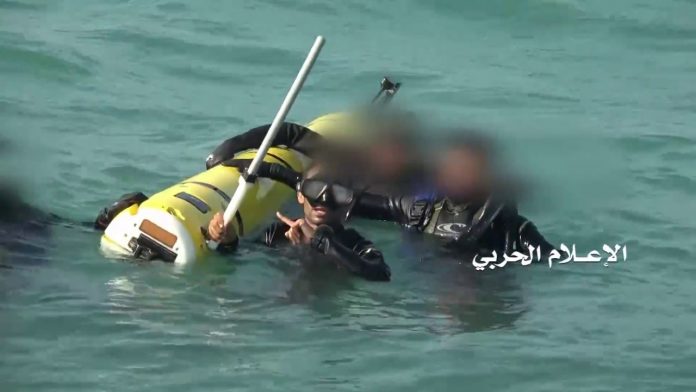 The Houthi Navy discovered an autonomous underwater vehicle used for spying missions while patrolling the waters around Yemen's coast this week.
According to Houthi media, their navy discovered and seized the REMUS 600 spying device, yesterday, claiming that it belonged to the Saud-led Coalition currently fighting inside Yemen.
The REMUS 600 was also use by the US Army during their seven year long war in Iraq.
The REMUS 600 is designed to be remotely controlled and is capable of spotting mines underwater.