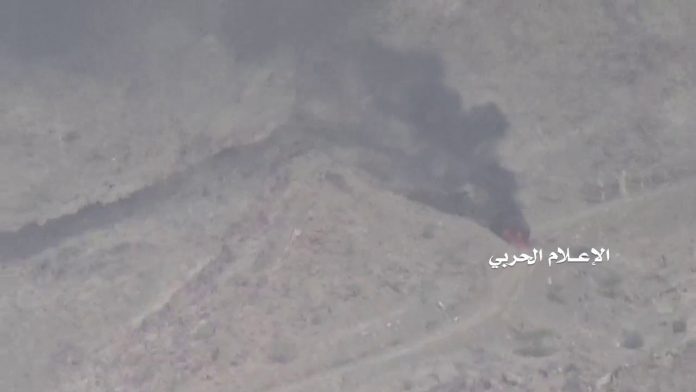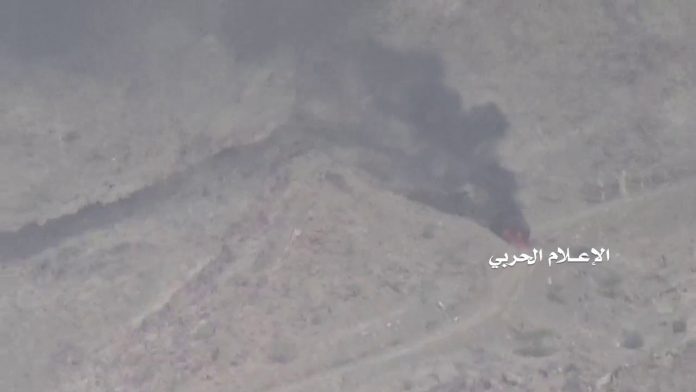 At least three Saudi soldiers were killed on Wednesday after the Houthi forces carried out a deadly attack near the Yemeni border.
According to the official media wing of the Houthi forces, their troops stationed in the Najran Mountains targeted a Saudi military vehicle with a roadside bomb on Wednesday, resulting in its subsequent destruction.
The Houthi forces have recently intensified their attacks in the southern region of Saudi Arabia; this is due in part to the Arab Coalition's continued bombardment of northern Yemen.