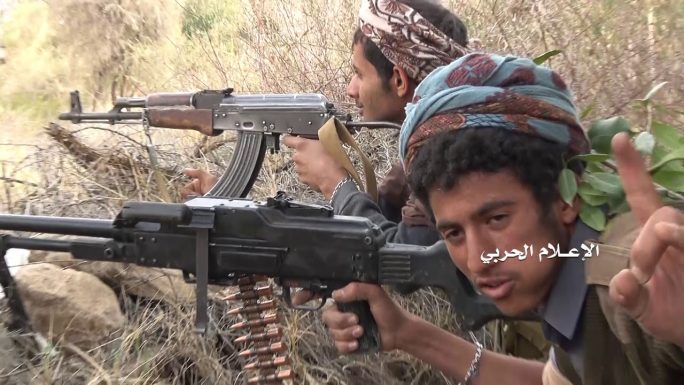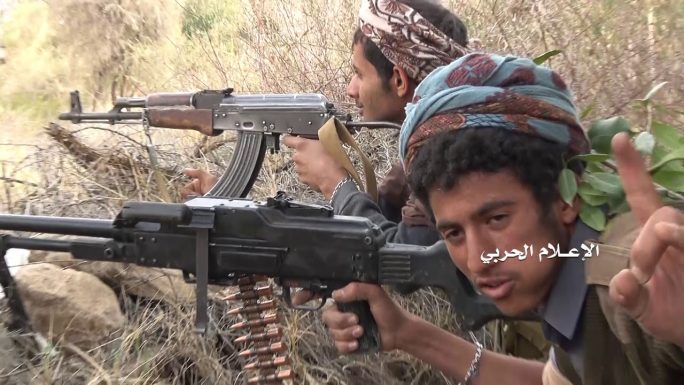 The U.N.-sponsored ceasefire in the Hodeidah Governorate is already one-week in and while it has dissipated much of the violence, sporadic attacks are still being carried out by the warring parties.
On Thursday, the Houthi forces carried out a powerful attack against the Saudi-backed Al-Amalqa Brigade, hitting their positions with a plethora of missiles and artillery shells while their assault drones peppered the Coalition troops all around southern Hodeidah.
According to the official media wing of Houthi forces, their rocket battalion managed to kill at least four Saudi-backed fighters and wound 16 others after carrying out this attack east of Hodeidah city.
The Houthi attack came in response to the heavy assault that was launched by the Saudi-backed troops in the Hays District and north of the Hodeidah Airport.