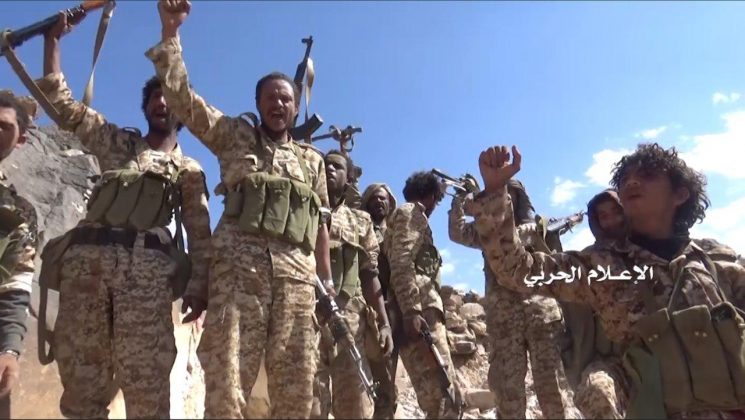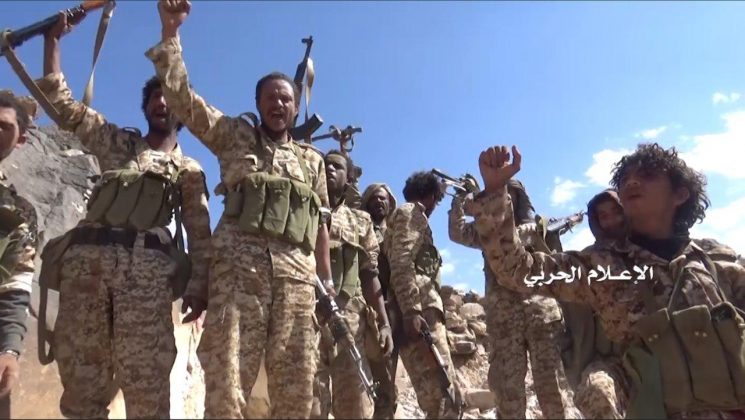 The Houthi forces were finally able to forestall the Saudi Coalition's advance in the Al-Bayda province of central Yemen after losing a large amount of territory over the last ten days.
According to the official media wing of the Houthi forces, their troops foiled a major assault this morning by the Saudi Coalition at the Qania and Natea areas.
The Houthi forces said they inflicted heavy losses within the ranks of the Saudi Coalition troops, while also destroying a number of armored and technical vehicles.
Prior to thwarting this attack, the Houthi forces had lost several areas around the Al-Bayda province to the Saudi Coalition troops.
The Saudi Coalition is now heavily bombarding the Houthi defenses in the Al-Bayda province in response to their losses.