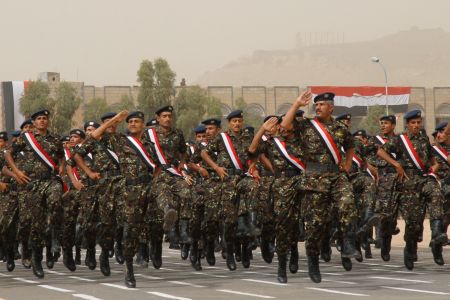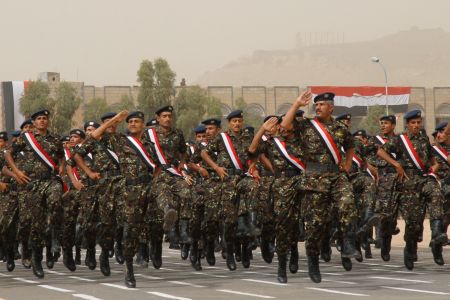 Yemen has denied a report which claims Houthi fighters have captured 200 soldiers from the army's Republican Guards in the northern province of Amran.
The report carried by Al-Arabiya said that the soldiers belonging to regiment 72 of the army's Republican Guards were captured after the Muslim fighters seized a strategic army post in Al-Zaala region on Monday.
However, the Yemeni defense ministry on Wednesday dismissed the report, calling it "unfounded."
"The Republican Guards have no presence in the alleged posts," the state news agency, Saba, quoted a defense ministry spokesman as saying on Wednesday.
It was not clear whether soldiers from another unit were captured.
The Houthi spokesman has yet to comment on the incident.
The latest development in the north was reported only a few days after the Shia fighters and government-backed tribes announced a truce after a week of deadly clashes, which left up to 70 people dead.