Yemen
Yemen on alert over fears of al-Qaeda attacks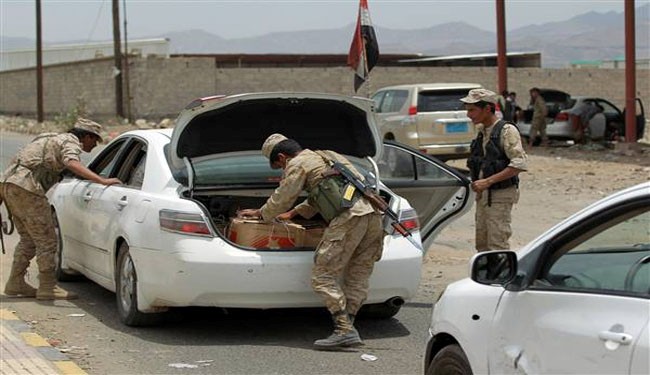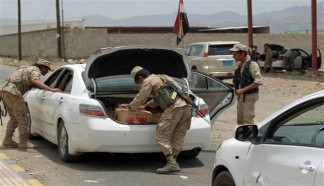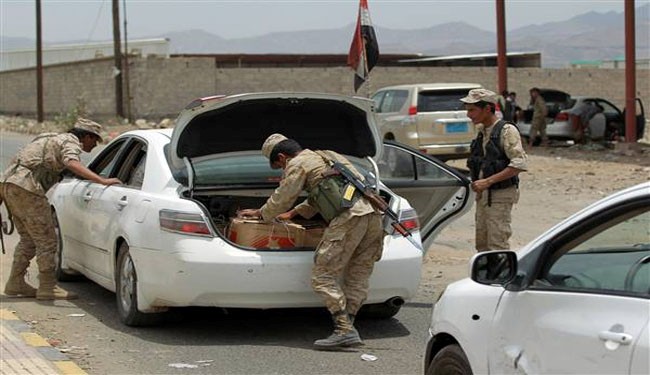 Yemen has put its security forces on high alert over fears of possible terrorist attacks by al-Qaeda militants, the Interior Ministry said.
The measures came after a nearly three-week government operation to root out al-Qaeda militants from southern cities and towns where they have a strong presence.
In a statement, the ministry said authorities had received tips of al-Qaeda plots in which militants were to attack government agencies while disguised in military uniform. It said it instructed checkpoints to inspect identification cards of military personal.
Al-Qaeda loyalists have carried out a spate of deadly attacks against Yemeni security forces since Abdu Rabbu Mansour Hadi, Ali Abdullah Saleh's successor, came to power in February 2012.
On August 31, 2013, Yemeni Prime Minister Mohammed Salim Basindawa escaped an assassination attempt by unknown gunmen, who opened fire on his convoy in the capital Sana'a.
Yemen is located on the tip of the Arabian Peninsula and is among the poorest countries in the region.