Middle East
Yemen plans new attack on Muslim Shia fighters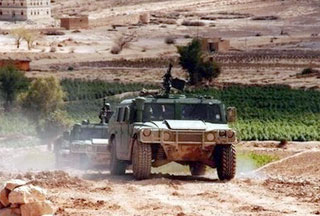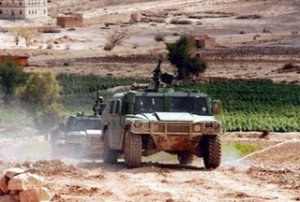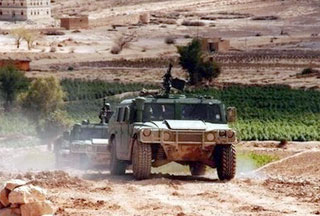 Yemen prepares for a new round of military actions against the country's Muslim Shia fighters to open a strategic road in the northern Saada province.
The official Saba news agency cited a military source as claiming that the army had inflicted heavy losses on the Huthi fighters, and that the army managed to take control of several positions.
The source said the army was preparing to advance on the main road linking to Saada to the town of Harf Sufyan, which the military said it seized on Thursday.
The Sana government launched Operation 'Scorched Earth' on August 11 to uproot the Muslim Shia fighters who are accused of seeking a return to the Zaidi imamate overthrown in a 1962 coup.
According to the military source, the impending offensive was aimed at opening the road between Harf Sufyan in Amran province and the town of Saada in the province of the same name.
The Yemeni official said the army has pounded parts of the road and is now clearing Houthi elements, landmines and roadside bombs "in order to permit the route to be opened up to humanitarian aid convoys."
Amid the military's claims of heavy blows at the Huthis, local sources report clashes between the army and tribal fighters in the province.
Meanwhile, relief groups have voiced concerns over humanitarian conditions as a UN-estimated 35,000 people have been displaced over the past few weeks by the heavy fighting in Saada.
Surrounded by fighters and regularly bombarded by military warplanes and helicopters, Saada remains cut from the rest of the country and is faced with a pressing shortage of food.