Yemen
Yemen President Names New PM, Houthis Welcome Choice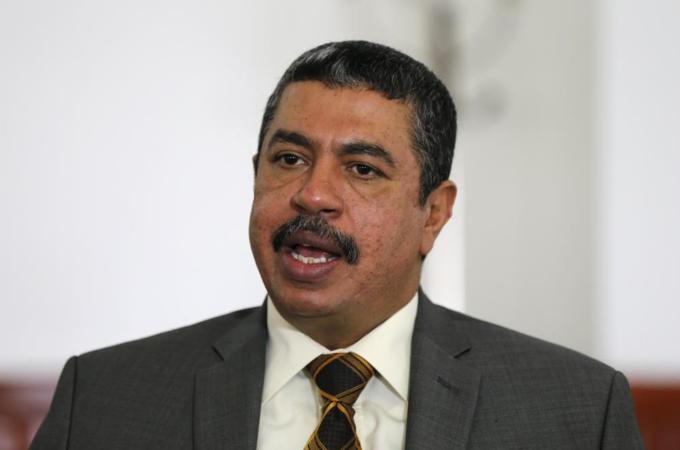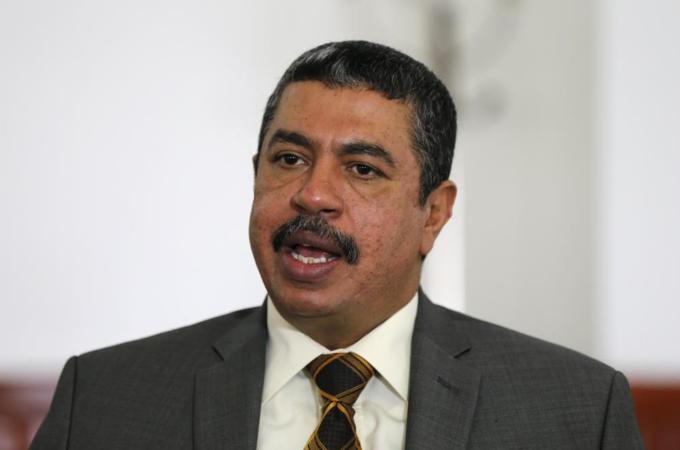 Yemen's president named the country's UN envoy as prime minister Monday in a move welcomed by the Ansarullah [Houthi's] group which controls the capital, signaling an easing in the country's prolonged political crisis.
An aide to President Abed Rabbou Mansour Hadi said Khaled Bahah's name had been among three proposed last week by the Houthi group after they rejected appointment of Ahmad Awad bin Mubarak as prime minister last week.
"We believe he [Bahah] is the right person," said Abdel-Malek al-Ejri, a member of the Houthi political bureau. "His appointment will help the country overcome the difficulties it is going through."
Bahah, who was born in 1965 and who holds a Masters degree in administration, business and finance from India's University of Pune, served previously as oil minister before being appointed Yemen's envoy to the United Nations.
His appointment comes under a power-sharing deal signed last month by the Houthis and other major political parties at Hadi's presidential palace. The deal aims to bring the Houthis and the wing of a separatist group into a more inclusive government.
The Houthis, who now control all aspects of life in Sanaa, have refused to leave the city until a new government is formed.
One main task for the new government is to review a plan drawn up by the previous administration to divide the country into six administrative regions with devolved powers. The Houthis want more regional autonomy but say the regional borders envisaged by the plan divide Yemen's wealth unfairly.
Yemen, which has struggled to reassert government control over the country since 2011, also faces an al-Qaeda insurgency and a separatist movement eager to resurrect the socialist state that merged with the northern half in 1990.